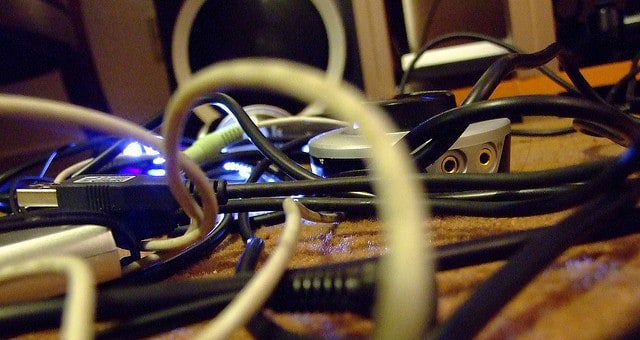 For larger companies with numerous tech needs, both a CTO and a CIO are necessary to keep things running smoothly. However, for a startup business, you likely have a limited budget. Thus, hiring more than one tech executive is almost certainly out of the question. In these circumstances, do you go with a CTO or a CIO? The choice you make ultimately depends on your company's current needs.
In a smaller startup company, either a CTO or CIO can meet most of your needs, but the precise direction you want to take your company initially will determine which skillset you need most at the start. In this article, we take a look at the exact roles of the CTO and the CIO. Keep reading to learn about each role to help you decide which to hire.
CTO vs CIO: Who Should You Hire?
Chief Technology Officer Duties
The CTO has an outward-facing role in your company with an emphasis on engineering and product development. This executive focuses more on end-user satisfaction rather than internal efficiency systems. This task involves:
Incorporating a strong tech strategy with your overall business model.
Improving products.
Familiarity with both tech and business jargon with the ability to translate between the two.
Familiarity with a wide variety of new technologies.
Market alertness and expertise.
Top line improvement.
Ultimately, the CTO's duty focuses on implementing new technologies and tech strategies to improve your company's products and services for ensuring customer satisfaction.
Chief Information Officer Duties
While the CIO has many similarities with the CTO, the focus is more internal than external. This focus is centered on streamlining internal communication and operations with IT systems. The CIO's duties involve the following:
Focus on internal infrastructure.
Maximizing productivity.
Effective communication.
Familiarity with tech and management methodologies.
Effective tech-related and non-tech related communication.
Improving the bottom line.
The CIO offers inward-facing solutions to helping your company grow and expand. This means that rather than focusing on engineering and development, your chief information officer will work more with your IT team to help your business run as smoothly as possible.
Which One? CTO vs CIO
When your budget is limited and you need technical help, the choice you make is ultimately based on your overall business strategy. If your emphasis is on internal efficiency and continuity, then a CIO will likely be the right fit for your company. On the other hand, if your business is more tech-driven and needs to keep up with new technologies to get an edge in the market, then a CTO will serve you best. When making your decision on which one to hire, take a close look at your business strategy and decide whether an internal or external approach will take you where you need to go.
[fusion_alert type="general" class="custom-fusion-alert-grey"]Y Scouts is an executive search firm that helps nonprofits and social enterprises find exceptional leaders. Contact us if you are looking to find an exceptional leader. To be considered for exceptional leadership opportunities with our clients, please take the first step by joining the Y Scouts Leadership Community.[/fusion_alert]