Revolutionizing Executive Retained Search
Using the Y Scouts Leadership Model for Hiring on Purpose, we help our clients hire passionate executive leaders who are aligned with their business's operational needs, team culture, and long-term vision.
Our Purpose: Transforming how people and companies connect to work that matters.
Do you believe today's executive hiring process overlooks the human behind the resume? We do. Our tested and proven framework ensures alignment to critical role competencies and cultural alignment.

Our Role Visioning process and Success Outcome Design first allows us to become an extension of your organization by gaining a thorough understanding of its operations, culture, and growth objectives.
This key information serves as a roadmap during our Covert Discovery process with potential candidates.
The targeted outreach of the Covert Discovery process helps Y Scouts locate and meet with top C-suite candidates in your industry.
Without revealing specifics about your organization or the role, we have discussions with the candidates that allow them to speak openly and honestly about their experience, successes, passions, and future aspirations.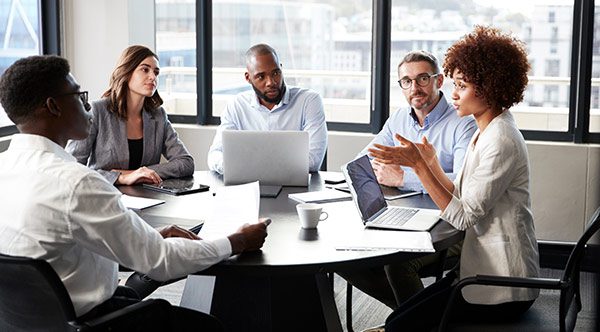 Y Scouts

Leadership Model
The Y Scouts Leadership Model: Learn Relentlessly, Develop Others, and Drive Results
When leaders uphold these ideals, it allows them to feel like they're fulfilling a greater purpose. And when that sense of gratitude and fulfillment is achieved, they're inspired to help others achieve the same thing. Following this framework helps create a cycle of positivity and purpose that facilitates the growth of leaders, employees, and the business as a whole.
We Help Fill Executive Leadership Roles in All Sectors
Y Scouts prides itself on being industry-agnostic and possessing leader recruitment expertise that applies to all sectors.
We help our clients fill the following executive roles:
Why Hiring on Purpose Matters
of people consider values and Corporate Social Responsibility when deciding where to work
of employees whose leaders are role models for prioritizing health and work/life balance reported higher than median satisfaction rates
higher likelihood of positive revenue growth for purpose-driven companies