Our Core Values are the Essence of Our Business Model
Developed with a neuroscientist, the inception of the Y Scouts Leadership Model for Hiring on Purpose is the essence of our organization and is still the proven model used today.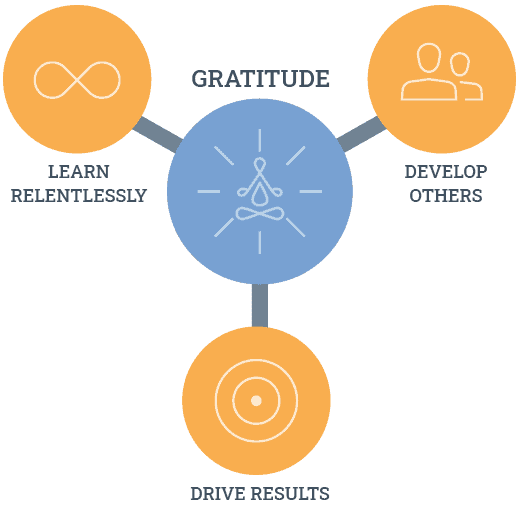 Using Purpose to Solve the Executive Recruiting Problem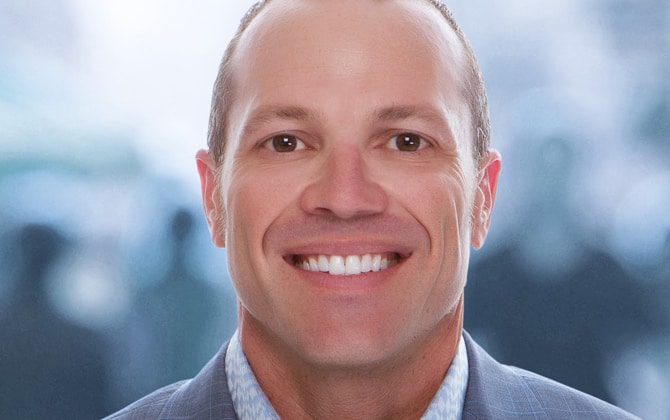 Max Hansen, CEO & Co-Founder
When Max Hansen founded Y Scouts in 2012, it started out as a solution to the flawed system for finding top, executive-level talent. He knew he wanted to radicalize the executive search industry by placing purposes and values first. However, in order to accomplish this feat, he knew he had to re-define one simple but gargantuan question: What defines an exceptional leader?
He found his answer with the help of a neuroscientist and strategic advisor to CEOs.
After enrolling in an intensive program on emotional intelligence in leadership, Max was able to pinpoint three qualities that all exceptional leaders have.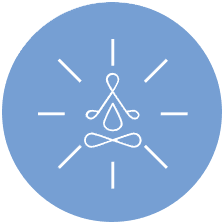 Exceptional leaders choose to find the value in everything. They celebrate sm(all) wins, rise by lifting others, practice what they preach, and embrace the challenge.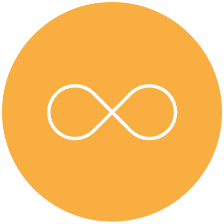 Exceptional leaders are those who understand learning is more valuable than knowing, especially now that the world changes at a progressively faster pace.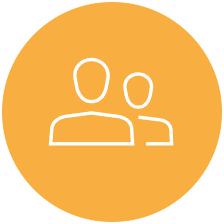 Exceptional leaders know that when knowledge and lessons from past experience are shared, the entire team grows together.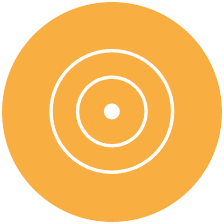 Exceptional leaders are committed to remaining accountable, consistent, and perceptive. They remain in tune with all facets of their business because they're responsible for putting the holistic picture together in order to make actionable, bottom-line decisions.
When exceptional leaders continuously uphold these ideals — Learn Relentlessly, Develop Others, Drive Results — it allows them and those around them to feel like they're fulfilling a greater purpose. And when that sense of fulfillment is achieved, they're inspired to help others achieve the same thing.
Hire on Purpose with the Y Scouts Model
We give businesses a competitive advantage by matching them with purpose-driven executive leaders.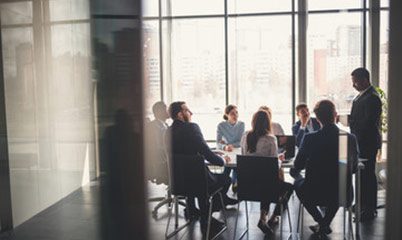 Transforming how executive leaders and companies connect to work that matters.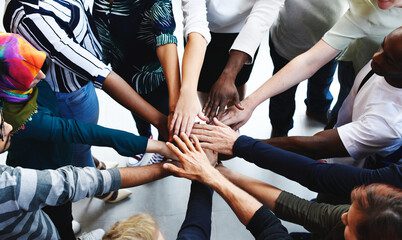 Our team is filled with passionate professionals who are committed to what we are building — the top values-based executive search firm in the world.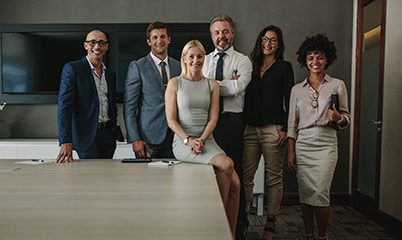 We are relentless in our pursuit of delivering a world-class client and candidate experience.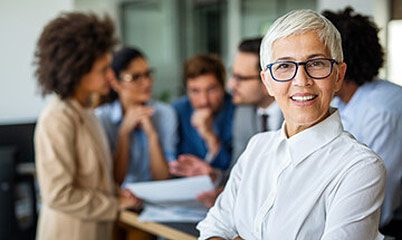 We are deeply rooted within the business communities and groups that are aligned with our purpose and goals.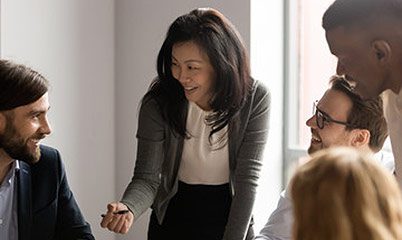 A world where everyone finds fulfillment from the work they do and where businesses have the greatest positive impact.