looking to join a team where your contributions can be seen and felt each day?
We're on a mission at Y Scouts to connect 10 million people to work that matters within the next 5 years. Yep, that's pretty intense, and you may not be doing exactly the same work tomorrow that you did yesterday.
We're fast growing and fast moving, and we don't apologize for pushing ourselves and each other to be better each day.
fun and laughter are the way we make big things happen in our results only work environment
If you join us, it's to accomplish great things. We're here to disrupt the way the industry has traditionally approached search. Our best days are ahead and there's no shortage of work to be done. We're about what you do, and offer flexibility to make it happen. Of course we have goals and objectives, and its up to each person to live our values and exemplify what being extraordinary is really all about.
If you are excited by the idea of growing a business, delighting clients and continually raising the bar on what is possible, we want to talk to you. We can't wait to learn what drives you, your true purpose, and how together we can achieve your biggest dreams.
other benefits
Medical, dental, vision insurance
401k plan with generous company match
Coffee— lots of coffee
Great office space and flexible work environment
Great office location next to Scottsdale Waterfront in Old Town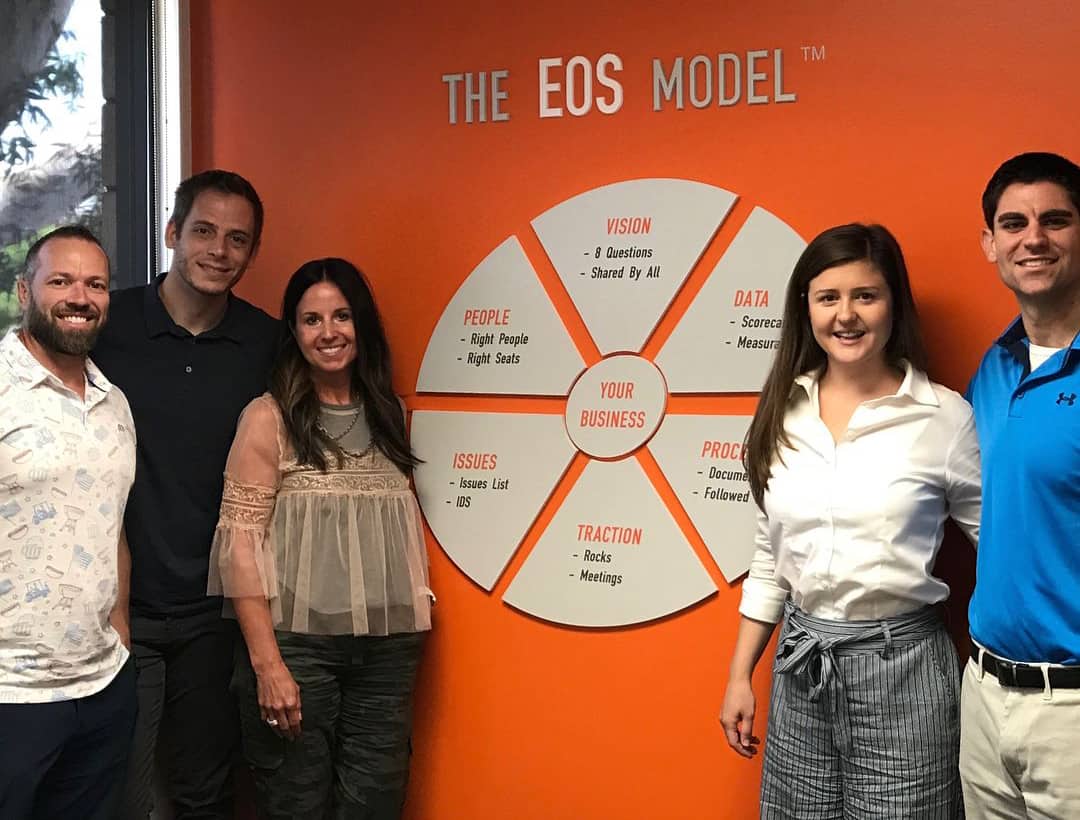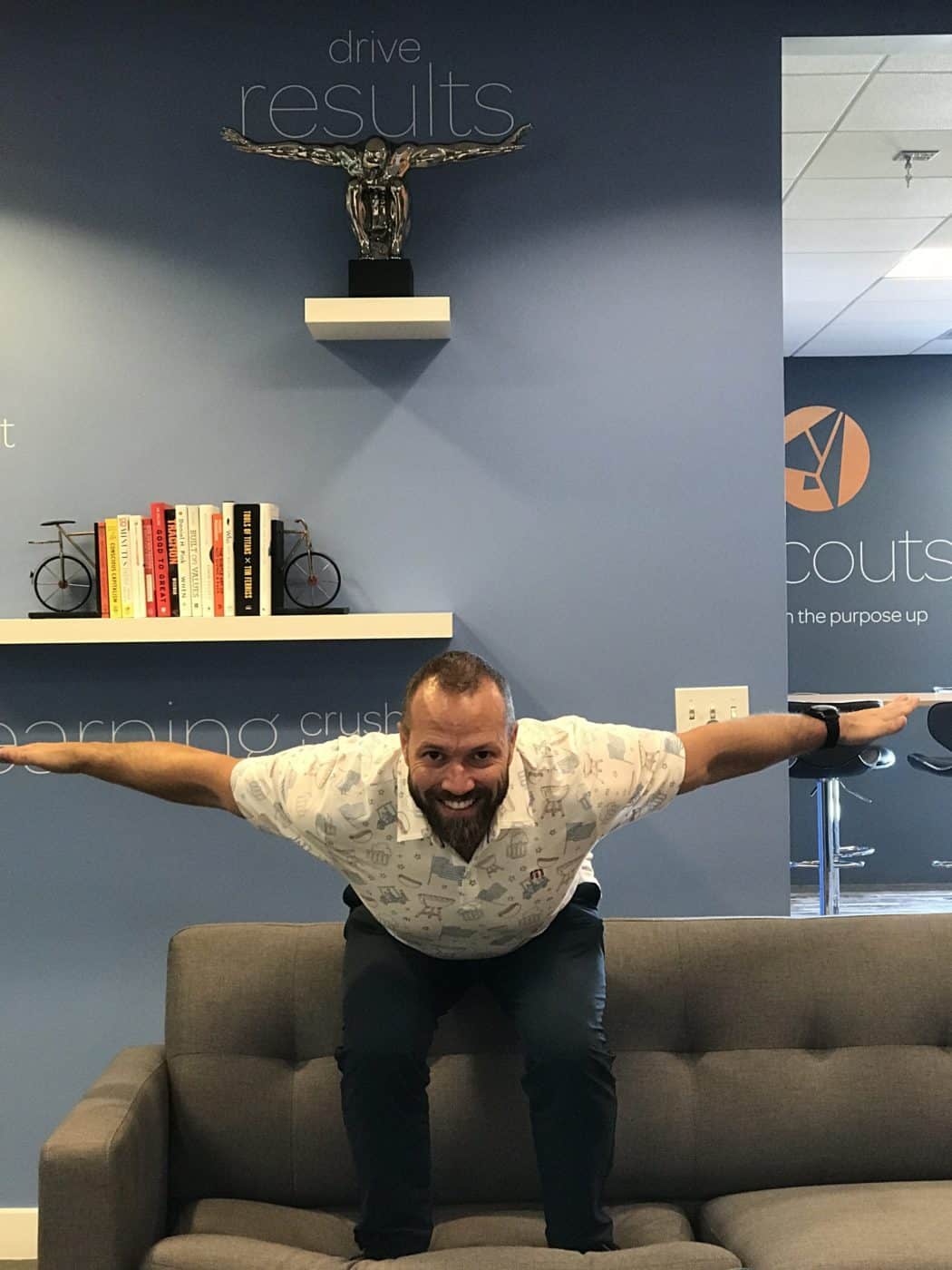 search director
As a search director, you will ultimately be accountable for the overall success of the search, relationships with our clients, market research, candidate presentation and business development. Bringing previous search experience to the team, you will help shape the future of Y Scouts through connecting people to work that matters, assessing and improving business operations, leading a small team and developing your practice area into a world-class business unit. Deep empathy for the client experience, leading by example, attention to detail, a no-surprises focus and unrelenting optimism are imperative for success in this role.
search specialist
As a search specialist, you will be ultimately accountable for candidate engagement, talent research, content creation and working on the business, not just in it. You will have a direct impact on the lives of the people you engage, our brand and our future success. As you grow within the role, there are numerous growth opportunities to move in into Search Director, Practice Manager or beyond. You'll be successful in this role if you have a deep empathy for the candidate journey, an undying curiosity, and passion for people and process.