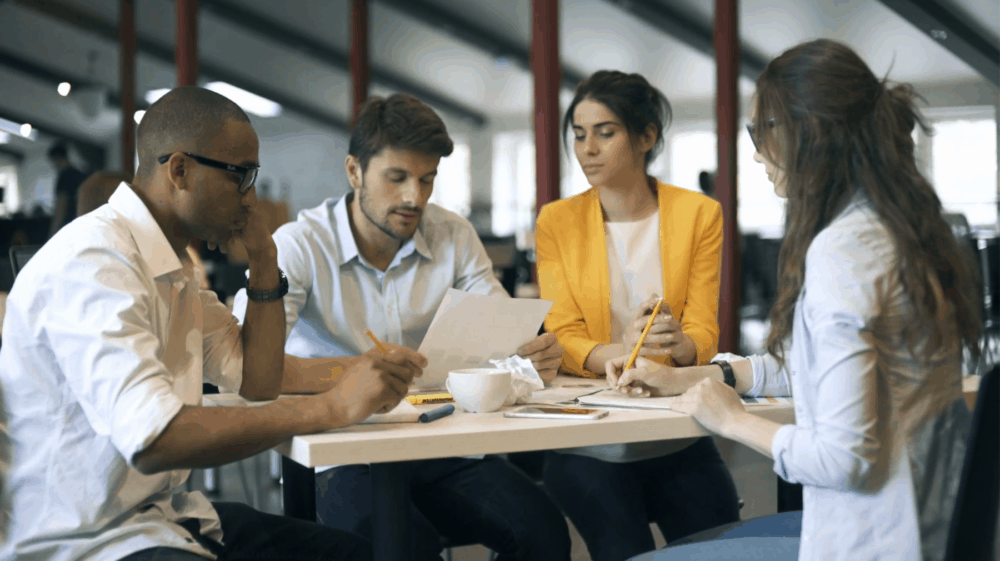 The management positions in your company guide the business as it grows. Success or failure is dependent upon them and their expertise. These positions aren't to be taken lightly. Therefore, finding the right people to fill them shouldn't be taken lightly either. This is where executive search firms come into play.
Their sole endeavor is to help businesses find the perfect professional, a professional that shares the same values, purpose, and business mindset to fit the culture of your company and make it thrive.
Executive search firms have cost-effectively optimized this process. Here are 5 compelling reasons to hire an executive search firm.
Better results faster than HR departments
While in-house searching can provide useful candidates, search firms use their vast professional network and knowledge of the market to find the highest quality executives possible. Their pool of potential candidates extends much further than the average HR department, because all of their resources are dedicated to this process. And because they're utilizing all of their resources, candidates will come knocking at your door faster, which means saving a lot of wasted time and money.
Making use of an extensive network of previous relationships
The golden egg of recruitment through an executive search firm is having access to unidentifiable parts of the labor market. Search firms expand this access by building a network of previous relationships to call upon when businesses need high-profile positions to be filled. They can tailor searches to potential candidates that are already successful executives in the same sector, but are better suited for your company and its goals. They can then facilitate the entire process, right up to the official hiring.
Companies and executive search firms share mutual financial goals
Upper management positions get compensated higher level pay because that's their value to the company. When these positions remain open for too long, that same value becomes a liability. It's imperative for the company that these positions get filled as rapidly and reliably as possible.
For executive search firms, the faster they can deliver the candidate, the faster they will receive their compensation. But most importantly, if the person is a perfect fit and the client is happy, guess who they will turn to when they need another position filled in a professional and timely manner? That's right. The same company that brought them their previous executive. These shared financial goals make the company-executive search firm relationship one of the most beneficial partnerships in business.
They take care of the entire hiring process, so companies don't have to
Time is an extremely valuable asset. The best businesses make optimal use of this asset as an integral part of their business plan. Search firms can become a very valuable part of this plan by transferring the burden of the hiring process away from the company. This allows the company to continue focusing its ambitions towards its larger goals, knowing the executive search firm is taking care of everything else.
Experience and expertise that comes from years in the business
When you hire an executive search firm, you know you are paying for the years of trial, error, and success the firm has gone through to make its hiring process the best. Constant tweaking has resulted in highly-optimized techniques and tactics to provide its clients exactly what they want and need.