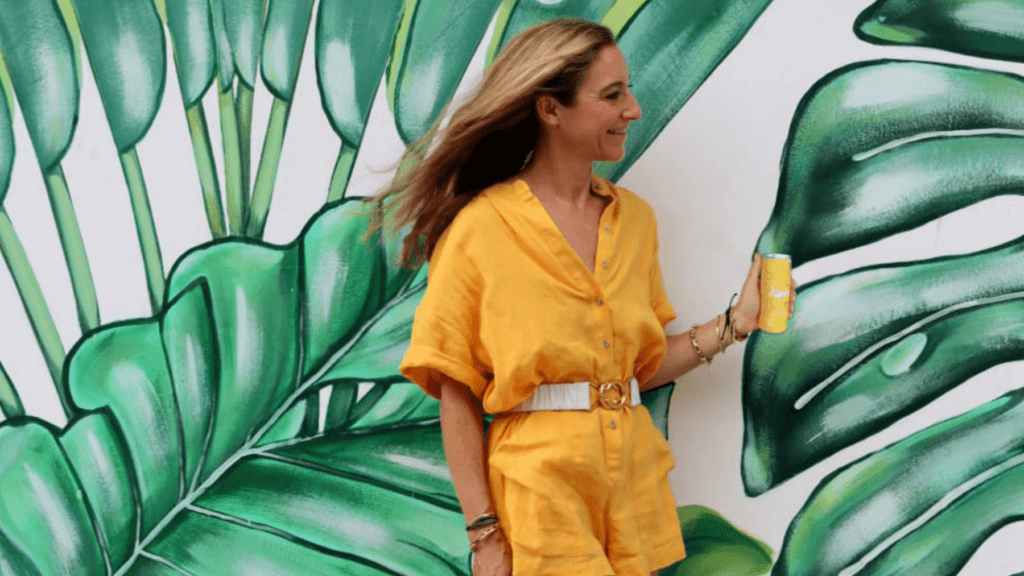 Lisa is the President of Happi, the first THC-infused beverage to launch in the state of Michigan, which she co-founded and leads with her partner Joe Reynolds. Happi's all-natural sparkling water beverages are made with simple ingredients, organic fruit, they are vegan and have just 15-25 calories. Designed for the cannacurious woman, Happi combines Lisa's passion for microdose products and her desire to help more women see cannabis as an alternative to pharmaceuticals and alcohol. 
Prior to Happi, Lisa was the Chief Marketing & Innovation Officer at Grassroots Cannabis, a multi-state operator based in Illinois. At Grassroots, Lisa built the marketing function across Grassroots vertical operation in 12 states, developed the product innovation pipeline, the retail vision, and launched 4 brands in under 2 years. Lisa's role went beyond marketing as she architected the company's data & analytics platform and infrastructure, designed the packaging supply chain and launched numerous new product innovations prior to Grassroots' sale to Curaleaf in July of 2020 for $830MM.
Before joining Grassroots, Lisa had over 20 years of CPG experience. She was the Vice President for Global Marketing at Kimberly-Clark, managing Kimberly-Clark's integrated marketing practice across all brands, directly responsible for global branding strategies, packaging, and advertising. Prior to Kimberly-Clark, Lisa spent 16 years in the agency business, including 7 years working exclusively with P&G across their Beauty, Fabric Care, Oral Care, and Femcare portfolios. In 2013, Lisa was named to Crain's Chicago Business 40 Under 40 list.
Connect:
Y Scouts is a leadership search firm that finds purpose-aligned and performance-proven leaders to help organizations achieve their missions faster. Ready to supercharge your leadership search and get the right person in your organization? Contact Y Scouts.