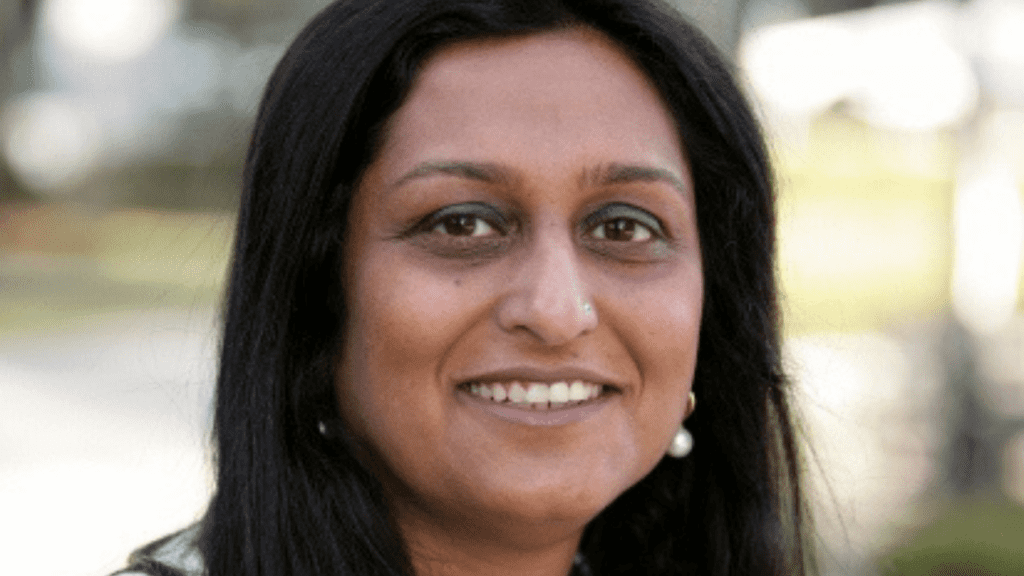 Shuchi Sarkar is currently CMO of a biotech start-up, Creo Inc. Creo, is an ingredient platform, producing rare and novel cannabinoids, through a fusion of technology and fermentation, with multiple benefits to humans. In her current role she is responsible for driving the go-to-market strategy,  brand building, PR and communications, category growth and demand generation for Creo, as well as building the team and the marketing ecosystem in this nascent but fast-growing industry.
Previously, Global Head of Marketing for HP Graphics, a growing $4Billion, B2B digital printing business for HP. Shuchi currently manages a budget of roughly $100M and 150 FTEs in a complex category. She helped transform the marketing model to a more strategic, integrated marketing campaigns, encompassing AI, account-based & closed-loop marketing, social & digital, content, customer advocacy & PR. And drove the re-skilling and transformation of a 140 people diverse team spread across the globe. 
Previously, Shuchi led a similar transformation in the Americas Print Business by redefining HP's approach on printer security, reinventing home printing and omnichannel for all products. AMS Print business saw solid market share increases. Shuchi won the Women-In Marketing Award for her work on launching Sprocket (a pocket printer) and Instant Ink (Subscription based ink plan) via 100% social, programmatic, data and dynamic content-led campaigns with strong influencer programs.
In her 2 years stint in Enterprise handling storage marketing Shuchi used her 'consumer marketing skills' to engage ITDMs in a very different manner. Her guerilla marketing efforts resulted in an award-winning initiative that also led to increase in market share and repositioning of the brand.
Shuchi was previously the Head of Marketing for HP India and Retail Marketing Head for HP Asia-Pacific. Shuchi led many innovative campaigns and programs, complete retail makeover, developing the SMB segment and raising the profile of HP through PR and communication efforts. Shuchi was closely associated with the launch of the iconic 'Computer is Personal Again' campaign in India and APJ Region including at Retail.
Shuchi is a transformative, global marketer with consumer and enterprise marketing experience, and worked in country, region, WW, and global leadership roles in Asia, Americas and WW. She combines strong strategic abilities with clear vision with strong execution and thoughtful innovation. She has worked across all marketing disciplines with P&L experience. She has many 'firsts' in her portfolio, winner of 24 marketing awards including EFFIES, Cannes and 'WIM Digital Marketer of the year 2017'.  She inspires her team and others with not only her marketing knowledge & skills, but passion, humanity and honesty with a bias to action & innovation. She loves developing and mentoring others in the organization.  Shuchi lives in Palo Alto with her husband and 17-year-old daughter.
Connect:
Y Scouts is a leadership search firm that finds purpose-aligned and performance-proven leaders to help organizations achieve their missions faster. Ready to supercharge your leadership search and get the right person in your organization? Contact Y Scouts.