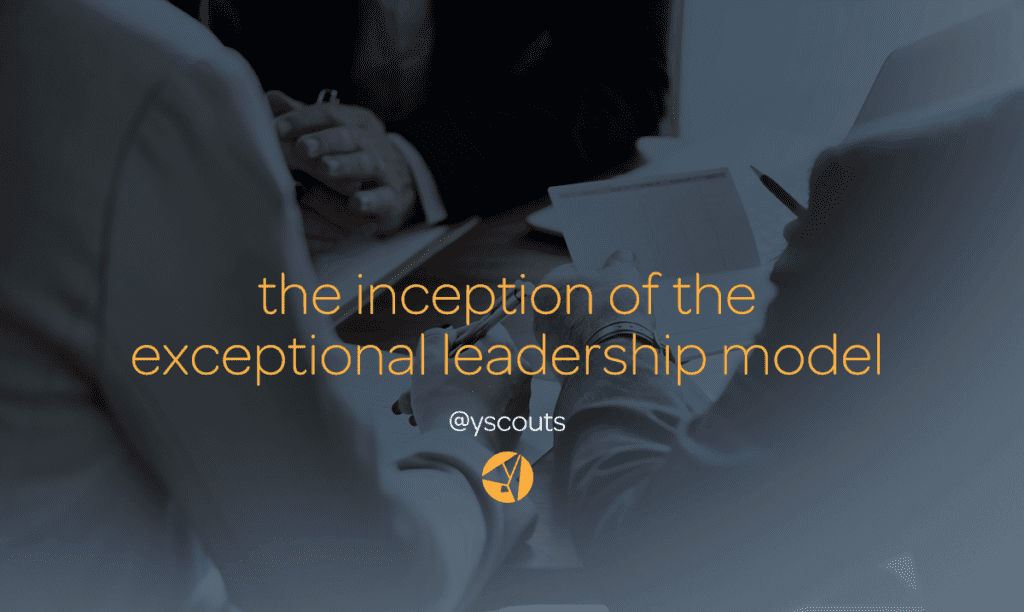 When Max Hansen and Brian Mohr decided to collaborate to found an organization dedicated to radicalizing executive search by placing purpose and values first, they knew they had to re-define one simple but gargantuan question: What defines an exceptional leader?
As we all know, this question has been pondered and philosophized for centuries and while some characteristics remain the same, one could argue the ever-changing technological landscape and globalization of economies forces a methodical reevaluation of leadership principles.
To best address this question, Max and Brian enlisted the help of Dr. Robert Cooper, a neuroscientist and strategic advisor to CEOs who has been recognized for his pioneering work on the practical application of emotional intelligence. Max and Brian enrolled Dr. Cooper's renowned 12 Leader Program, an intensive 52-week course where they participated in full sessions with the other ten leaders once a quarter, participated in weekly follow-through and high-performance coaching and a year's worth of strategic advisory from Dr. Cooper.
From this year, Max, Brian and Dr. Cooper identified six elements of exceptional leadership but Max mentioned, "it felt too complex, so we boiled it down to three. That felt like the magic number." Essentially, Max and Brian combined all six into three major themes. The result was Learns Relentlessly, Develops Others and Drives Results.
Exceptional leaders are those who understand learning is more valuable than knowing, especially now that the world changes at a progressively faster pace. These individuals demonstrate an innate curiosity and insatiable thirst for knowledge. The best leaders have the capacity to inspire and improve the lives and performance of those around them. These professionals invest in their direct reports, provide coaching, mentoring and guidance and truly relish in the success of a unified team. Lastly, memorable leaders are those who get things done. The right leaders possess grit and are inevitably known for their work ethic. They have the stamina to work diligently until they reach their goals.
---
Y Scouts is a purpose-aligned, performance-proven leadership search and development firm focused on transforming how people and organizations connect to work that matters. When you're ready to hire a new leader, Contact Y Scouts. If you are looking for your next leadership role within a purpose-driven, performance-focused organization, please join the Y Scouts Leadership Community.