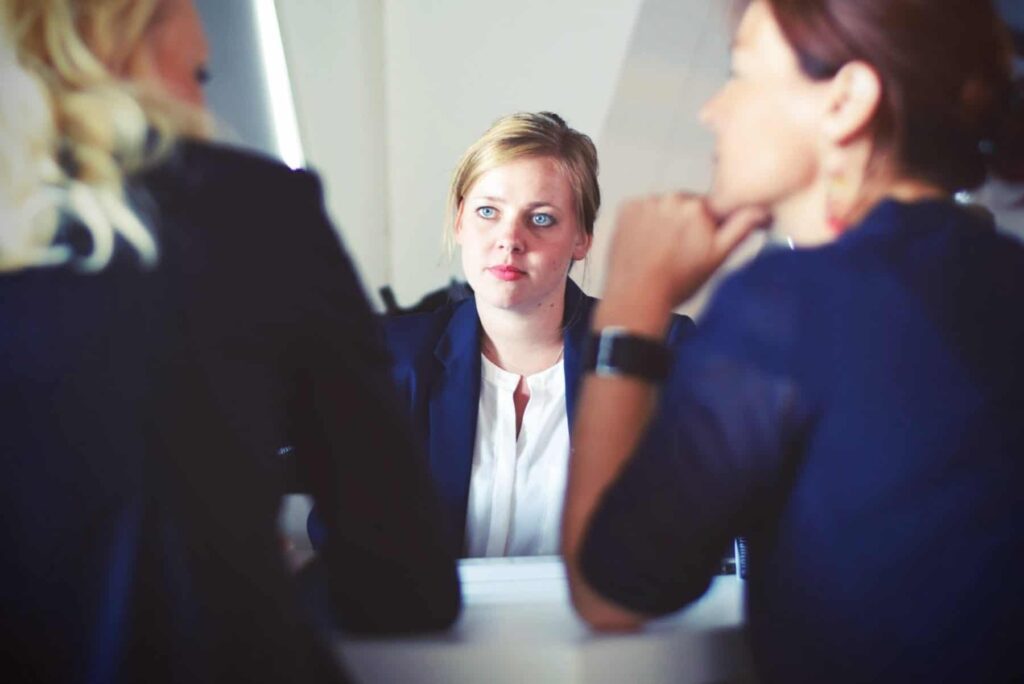 The other day a friend asked about how executive search firms find great candidates.
They asked, "What are some ways headhunters source resumes and contacts? Do recruiters using specific advanced Boolean operators? What do they search for on LinkedIn? What are some recruitment hacks I can try on my own?"
For the record, most executive search firms rarely use internet sourcing techniques to find great candidates. Many of the roles executive search firms recruit for never hit a job board or available to the public. The reason?
That's not where the great candidates are.
As shocking as it may seem, many executive level candidates aren't on LinkedIn or any form of social media. Instead, they're heads down at their jobs busy making an impact – not updating their profile or making a status update. You can test out this theory by doing a search of a few companies you'd want to recruit executives from. Many times, the CEO and the executive team aren't on LinkedIn or social media because of all the solicitation that goes on with the site.
Strategy
Instead, executive search firms find great candidates by starting with a strategy. They'll map out their target companies within specific industries and within specific geographic locations. From there, they'll have a list of potential leaders to go after.
Research
Top executive recruiters will only approach a candidate if a contact in their network can verify and reference that the candidate is solid. For example, if you're an executive recruiter at an executive search firm, you've probably had several years experience in the industry for which you're recruiting in. Over time, you've developed a network of contacts that can add to your candidate pool – or at least can vouch for candidates if you need a reference. When a new role needs to be filled, this network will be called upon for research.
Who do you know that is a great VP of Operations?
We heard that John Smith is exceptional. What's been your experience?
From there, an executive search firm will approach the people who have been referenced and vetted through the research process. There's not a lot of boolean searching that is done in the process.
Executive search firms create a strategy, do their research, make their calls, and find the right people to put into their assessment process. There's not a lot of recruitment hacks and internet sourcing that go into the process. Sure LinkedIn can complement a search – but by no means is it a search firm's only source.
What stories do you have about identifying exceptional leadership candidates? What sources and tactics did you use? Let us know what you think on Twitter, Facebook or Linkedin.
Y Scouts is an executive search firm that helps nonprofits and social enterprises find exceptional leaders. Contact us if you are looking to find an exceptional leader. To be considered for exceptional leadership opportunities with our clients, please take the first step by joining the Y Scouts Leadership Community.