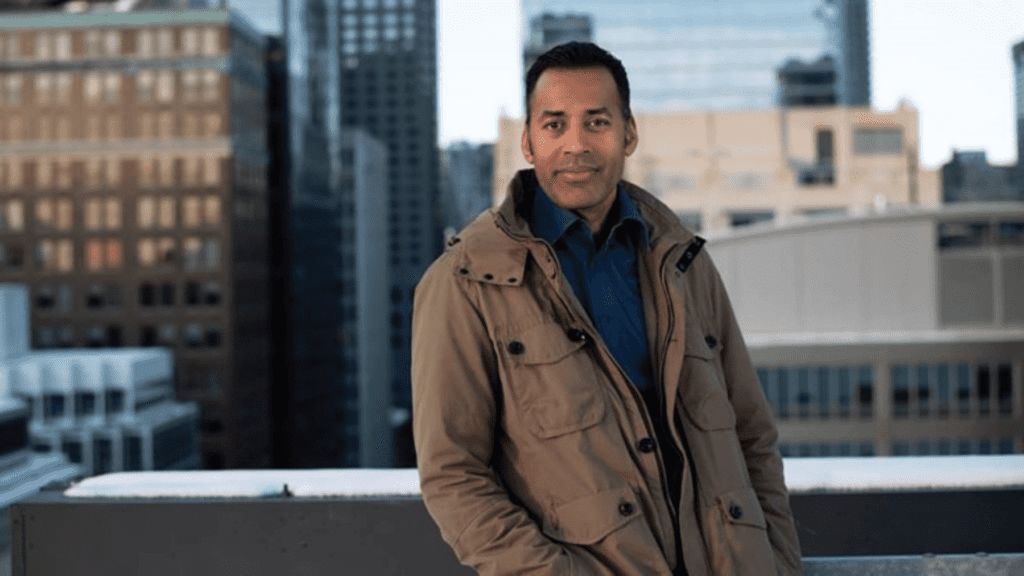 Born and raised in Michigan, Mr. Tolia attended the University of Michigan where he earned a BA in economics and BSE in Industrial and Operations Engineering,  He previously held roles with investment banking firms Peter J. Solomon Company and hedge fund Midtown Capital before co-founding Bengal Capital Trading LLC, a Chicago based hedge fund.
While at Bengal Capital, Vinay was an early investor in various US multistate operators (MSOs) as well as other ancillary cannabis companies. 
In 2018 he left Bengal to become the CEO of the Flowr Corporation.  Mr. Tolia led the company's go-public fundraise as well as subsequent financings as well as the acquisition of Holigen Holdings which gave Flowr a global footprint.
Vinay served as a member of the board of directors of Imerman Angels, a cancer support organization and his keenly interested in education reform and social justice.
In this episode, Vinay answers questions like:
How do you manage life on the road as a husband and father while managing your day-to-day tasks in business? 

What about business management are you most passionate about?

Who or what do you attribute your success to?

What has your biggest success this year been?

What was your biggest failure and why? How did you get through it?
Resource Links:
Listen to the Vinay Tolia Podcast interview and more episodes from the Built On Purpose Podcast at https://yscouts.com/podcast/
---
Y Scouts is a leadership search firm that finds purpose-aligned and performance-proven leaders to help organizations achieve their missions faster. Ready to supercharge your leadership search and get the right person in your organization? Contact Y Scouts.