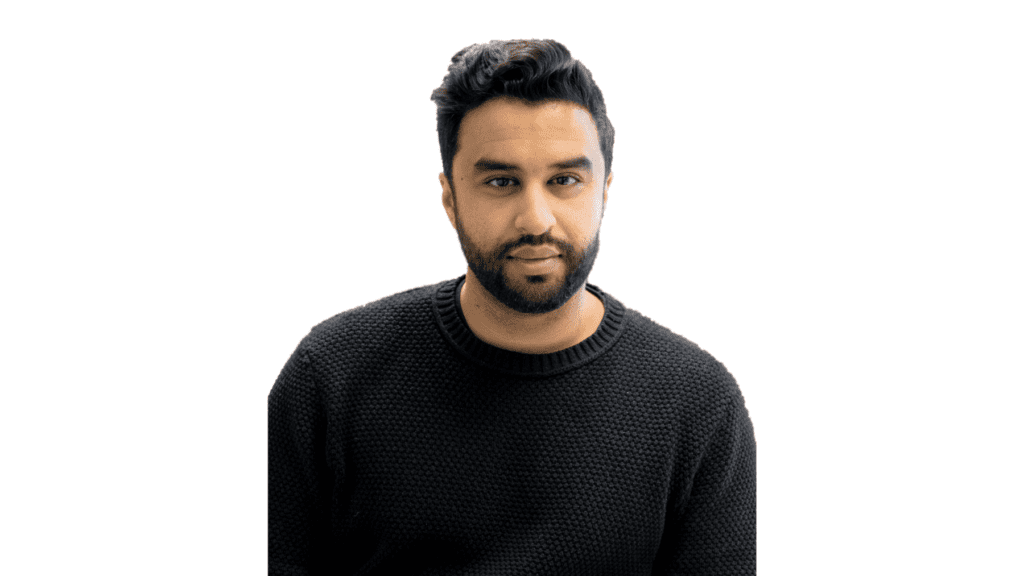 Vishal Rungta is Co-founder, President and Chief Financial Officer of C3 Industries Inc. To date, Vishal has overseen approximately $100 million in capital investment for C3, leveraging his expansive network of business professionals in addition to his expertise in business strategy, capital structure and risk management.
Vishal also co-founded and now serves on the board of Nickel City Pictures, a production company based in Los Angeles and New York known for films like John Wick 2, November Man and Mother's Day, just to name a few.
Previously, Vishal worked at investment banking at Moelis & Company and Texas Pacific Group before transitioning to a business and operations strategy role at Google. Vishal's work across these industries and performance in some of the top companies in the world has provided a wealth of experience and a rich network of contacts in various industries around the world, which he now brings to C3 Industries.
Vishal earned his Bachelor of Business Administration from the Stephen M. Ross School of Business at the University of Michigan, where he graduated Summa Cum Laude in 2008.
Beyond his success in business, Vishal is a true family man and lives in Buffalo, New York with his wife and son. He loves to scuba dive, play table tennis and eat great food.
Connect:
Connect with Vishal on LinkedIn
Y Scouts is a leadership search firm that finds purpose-aligned and performance-proven leaders to help organizations achieve their missions faster. Ready to supercharge your leadership search and get the right person in your organization? Contact Y Scouts.