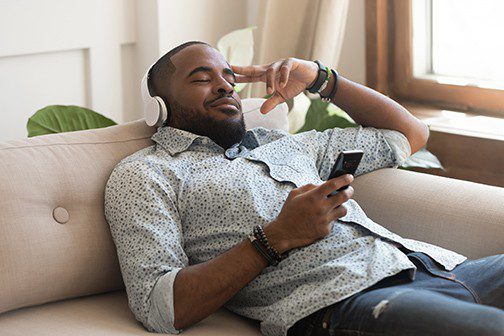 According to a report by Fierce Healthcare, investments in mental health and wellness startups have been increasingly on the rise. Mental health and wellness companies raised $321 million across 26 deals in the second quarter of 2019 with large rounds going to Quartet and Talkspace. Top investors included Centene, Google Ventures, Oak HC/FT, Norwest Venture Partners and Y Combinator, who have been flocking toward mental and behavioral health. The first half of 2019 rose to $26.9 billion across 2,258 deals compared to $26.5 billion in the first half of 2018. 
This growth has been steadily rising for the last several years. According to Pitchbook, venture capital investors backed seven companies in the mental health space, and in 2018, they backed 30 companies. Prominent organizations who have been getting a lot of attention from venture capital firms include Calm, which offers an app for meditation and sleep, Shine, which provides a free service that sends out daily messages via text and Talkspace, an online therapy provider. 
Venture capital funds have gone into a variety of businesses, including health benefits targeted at employers and technology tools that help mental health practitioners connect with patients, while most of the attention has gone to companies like Calm that provide apps and platforms meant to improve users' mental health on a day-to-day basis. 
The need for companies focused on supporting individuals in the behavioral health space is crucial as addressing behavioral health is essential to individual and population health. These companies are merging technology with a vital need in the healthcare landscape and allowing for broader access to helpful services. As these companies continue to grow and scale, it is essential these organizations have purpose-driven leaders at the helm to be able to help more people. These leaders need to be knowledgeable about a shifting healthcare landscape, growing and scaling an organization and strong people leadership, all while keeping a focus on the patient or individual in need of the services. 
Here at Y Scouts, we have a passion for helping organizations in the behavioral health space find highly aligned leaders to drive impact. If you are interested in learning more about our process and how we can help, visit our website.