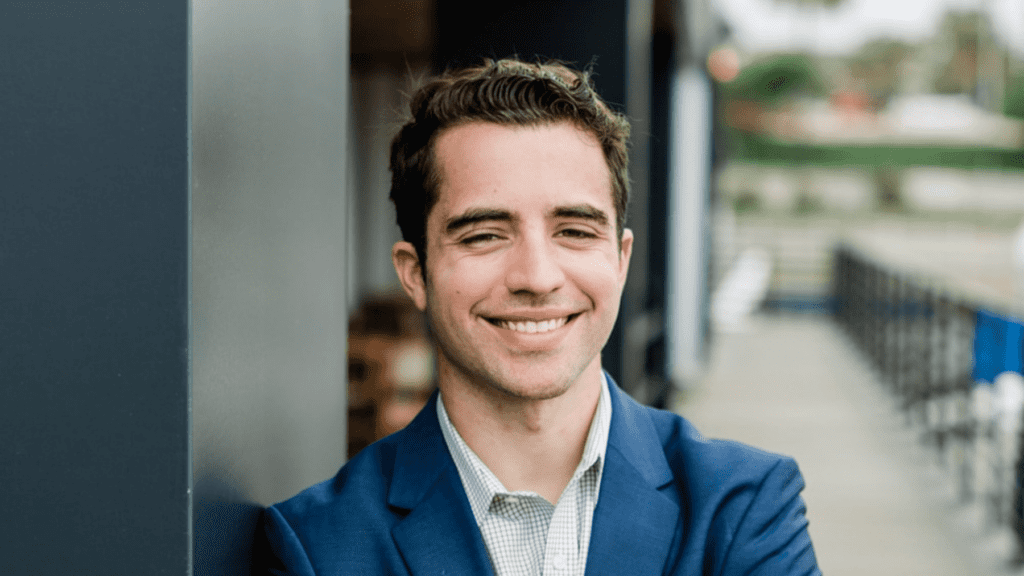 Chris has held both sales and leadership positions in the investment management as well as executive leadership positions in the cannabis industry. In his current role, Chris is the Managing Partner of Phoenix Distributors, a sales and marketing as a service company for the cannabis industry. Phoenix Distributors focuses on helping Cannabis and CBD operators build efficient revenue streams by providing third party sales and marketing services for their products.  
Previously, Chris was the Chief Operating Officer at Genius Fund, a $160 million cannabis focused private equity fund. In his role as Chief Operating Officer Chris was tasked with spearheading a ground up restructure of all Genius Fund portfolio companies to sustain operations with no additional investor capital. Prior to taking over the role of COO, Chris was the Chief Revenue Officer at Genius where he scaled and built a channelized salesforce across THC CPG products, CBD CPG products, wholesale CBD and THC commodities, and investor relations. Prior to entering the cannabis space Chris was in charge of investment sales for the New England region of the United States at Voya Investment Management.
Connect:
Phoenix Distribution:
Visit Phoenix Distro on the Web
Y Scouts is a leadership search firm that finds purpose-aligned and performance-proven leaders to help organizations achieve their missions faster. Ready to supercharge your leadership search and get the right person in your organization? Contact Y Scouts.