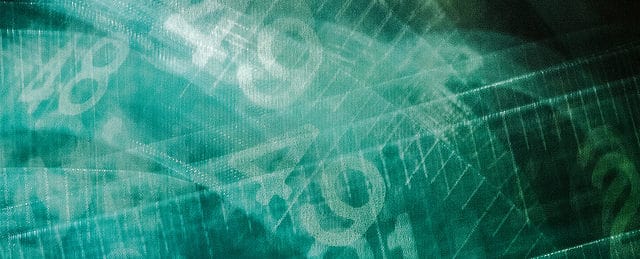 Your CTO makes valuable contributions to your company, but when it comes to measuring your chief technology officer's performance, you can't rely on the usual indicators. CTOs don't develop new products every quarter or report on revenue, so their contribution to your company is not readily quantifiable. Therefore, it is important to know what qualitative indicators you should look at instead. Following are a few of the major key indicators. By assessing these, you'll be able to get a clear picture of your company's CTO performance level.
Here's some insight on how to measure CTO performance:
Strategic alignment: One of the main ways you can tell whether your CTO is keeping up with his/her position is by looking at how well your tech strategy lines up with your business strategy. Technical strategy should be an effective support to your overall business model, so if it is not, your CTO has some definite room for improvement. On the other hand, if it meshes well and helps move your company forward, then you know who to thank.
Internal satisfaction: Other organizations within your company rely on the chief technology officer for advice on how to move forward with tech-related issues and initiatives. If they feel that the CTO is providing valuable input and being generally helpful, then performance is good. If not, then you likely have some work—and maybe even recruiting—to do.
Healthy engineering environment: Your chief technology officer is expected to help recruit and retain top talent. This is done by creating an idea- and work-friendly environment that fosters innovation. In addition, your engineers need vision, and it is your CTO who provides them with that. The VP of engineering should also be satisfied—not annoyed—with the CTO's contributions.
Tech keeps up: Your CTO should be constantly keeping up on technological developments that can help your company. By incorporating these into your tech strategy, your company's services and products can remain competitive. If something comes along and catches your company off guard, then you know who to blame. Put simply, as long as you don't have any sudden surprises, your CTO is performing well.
Each of these indicators involve areas where your chief technology officer has stewardship: technical vision, market knowledge, strategy, and innovation. By closely examining these qualitative indicators, you can assess how well the CTO is performing in your company. In the larger scheme of things, if you don't come across any major shocks or miss any key points, this member of your team is doing quite well.
[fusion_alert type="general" class="custom-fusion-alert-grey"]Y Scouts is an executive search firm that helps nonprofits and social enterprises find exceptional leaders. Contact us if you are looking to find an exceptional leader. To be considered for exceptional leadership opportunities with our clients, please take the first step by joining the Y Scouts Leadership Community.[/fusion_alert]