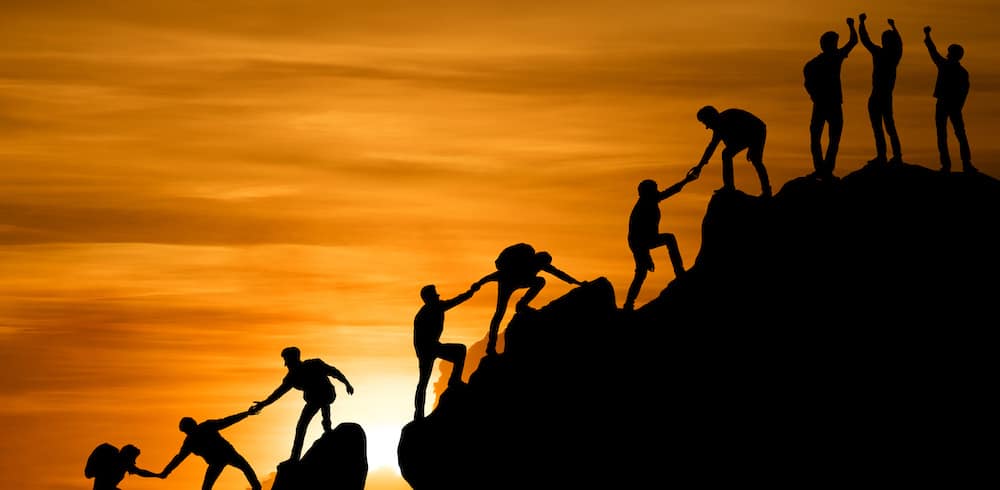 The Entrepreneurial Operating System® has become more and more popular. Every day we see increasingly more growing companies adopt the system because of its simple straight forward framework.
In turn, we are seeing a lot of retained senior-level searches for the companies running on the EOS Model®. But don't let the simple framework have you assuming that it's simple to execute.
We implemented the EOS Model® at Y Scouts over five years ago. The model is based on the book Traction, written by Gino Wickman.
From personal experience, I like to say running your business on EOS Model® is like perfecting your golf swing. It takes time and consistent work and effort to make sure you stay the course and keep it simple.
Just like many other things in business, it's easy to make it more complex and more difficult to keep it simple and straightforward. In particular, it's critically important that you have the right leadership team in place to execute the EOS Model®.
We have found most every business has a visionary or ideas guy or gal who was successful in starting the business. But not every business has a great Integrator or executor.
Great Integrators are hard to come by and in high demand. And in my opinion, as a visionary, the Integrator is the person who really drives the model. They are the lynchpin for EOS®. Traditional job titles for the Integrator include President, COO, Chief of Staff, VP of Operations, or even General Manager.
What is an Integrator?
I won't bore you with an Integrator job description. But instead, highlight four things that we see great Integrators do on a consistent basis.
Drive the Culture through execution
Great Integrators are great at execution. They are always driving the bus with the primary thought of who will do what by when? And they are insanely good at holding people accountable.
I think one of the best definitions of culture is how sh*t gets done around here. And if that's the case, one would argue the person who drives the execution is, in essence, driving the culture.
The CEO may have his fingerprints on the culture and may, in turn, be driving the vision. But the 2nd-in-command or Integrator is usually the one getting the more tactical things done to drive to the vision.
Great Integrators are relentless learners
They execute by figuring things out and learning new and better ways of getting things done within every department of the organization simultaneously. They typically embrace technology to adapt and optimize the business by making things simple versus more complicated.
They are brutally honest
They tell the CEO the brutal truth about everything when most people are not comfortable doing so.
This is done by building extreme trust with the CEO and is critically important. Most CEOs I know are great at coming up with new ideas, and it's imperative that there's someone to tell them which ideas are worth executing on and, more importantly, which are not.
They take almost everything off the CEO's plate
Great Integrators are great at putting their egos aside and taking everything off the CEO's plate. In particular, the things that the CEO hates doing or drains him or her of energy. They elevate the CEO by making them iconic and look great. This allows the CEO to work on the things that are the highest best use of their time in order to scale the business.
If you are currently on the EOS Model® and you need an Integrator, feel free to reach out to us at Y Scouts. We have experience running Y Scouts on Entrepreneurial Operating System® with a successful track record of filling our clients' senior-level roles externally.