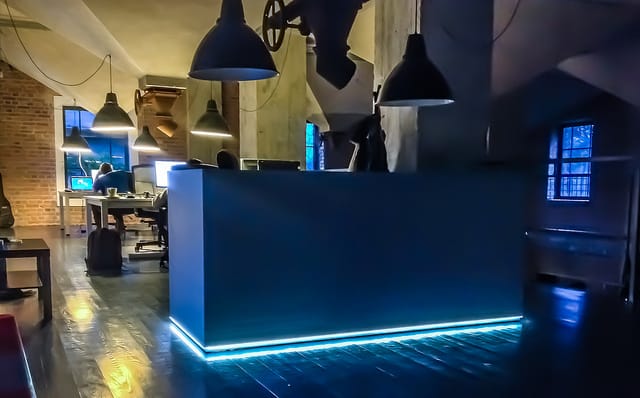 Whether your organization is just starting up or has been around for a while, it is important to work with an executive search firm you can trust. Following is a checklist of 12 executive search firm questions you should ask before paying a retainer:
What is your area of expertise? What sectors, positions, and geographic areas do they tend to focus on? If they specialize in a specific area, they will likely have more connections to work with.
For what level of seniority do you usually recruit? If a firm has lots of experience with junior level positions, but none with senior level, then you may not be able to rely on them for your higher level needs.
How well do you stay in touch with the sector? A firm that is constantly in touch with your area will have more access to new developments, trends, and recruitment opportunities.
What do past clients have to say about you? Any firm can play up its success rate, but it takes real quality to get positive testimonials from previous clients.
What is your firm's history? A firm that has been through good and bad times and still held strong will likely be much more reliable than a recent startup.
Who will be working on my search? Find out the average experience level of their recruiters. A place with lots of junior-level recruiters is less likely to provide what you need.
How long do recruiters tend to stay with you? If the average tenure is under a year, you had best find someone else. A much better average is about two years.
Who is my account manager? You want to make sure you have one person informed on your search whom you'll work with continually.
What type of guarantee do you offer? Find out what could happen if things don't work out with a hire.
How do you match the right candidate to the position? You want to know how many resumes they will be sending you. Will they work to find the best candidates, or will they swamp you with a search of your own? What kind of technology do they utilize?
What is your average placement time? If you are in need of someone ASAP, this is important to ask. If you have a bit more time, then this is much less important than discussing quality.
How would you measure success? For them, what defines a successful search? Are they more focused on speed, or on quality?
Being informed about your executive search firm is crucial to a long-lasting and trusting business relationship. Asking the right questions will help you find the right firm for your needs.
[fusion_alert type="general" class="custom-fusion-alert-grey"]Y Scouts is an executive search firm that helps nonprofits and social enterprises find exceptional leaders. Contact us if you are looking to find an exceptional leader. To be considered for exceptional leadership opportunities with our clients, please take the first step by joining the Y Scouts Leadership Community.[/fusion_alert]