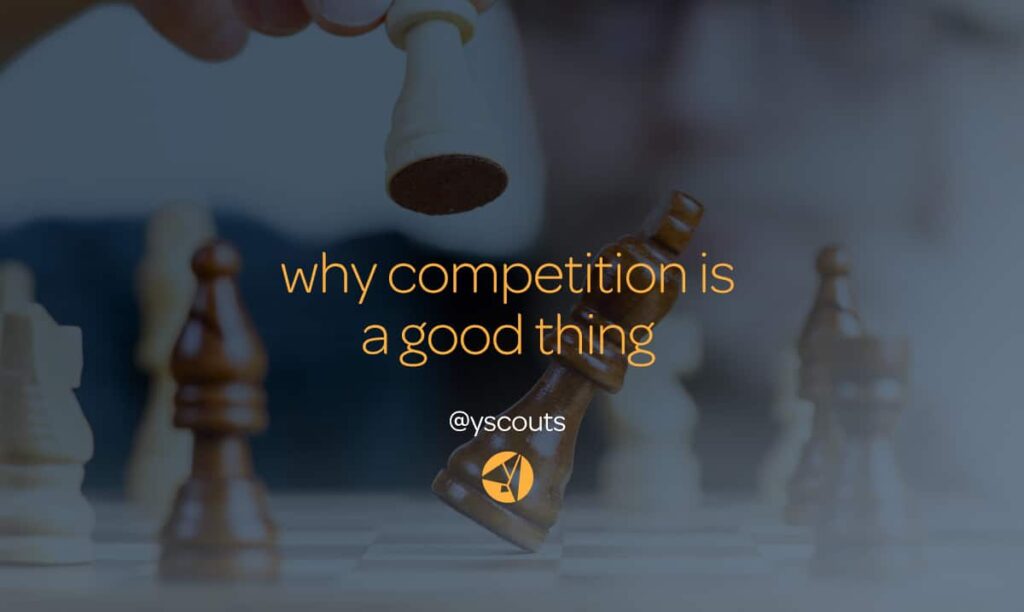 Competition is a good thing, it forces everybody to continue to up their game and continue to iterate on their processes and systems. 
Overall, it's a good thing. There's enough work in the world that needs to be done, and there's enough of a need for great leaders in the world that there should be a large market of executive search firms from which an organization can choose.  We are competing against some of the largest global executive search firms on the planet and then we compete with smaller, boutique-style firms.
Every company is going to make a decision based on what they believe is most important. Our appeal and the type of organizations that we align best with, who really appreciate what we're up to, are those that recognize that leadership is so much more than just "does the resume and the previous experience of a candidate align to what the description of the job or the outcome of the job is intended to deliver." That's just one part of it.
But the other pieces of it is the foundation of purpose and values alignment. Is the individual you're going to bring on someone that is authentically aligned to who you are as an organization and what you stand for and then act and lead in a way that's consistent with your values. Then another piece of alignment is: do they really represent what today's most important leadership characteristics are?
Check out The Three Most Critical Characteristics of Leadership
---
Y Scouts is a purpose-aligned, performance-proven leadership search and development firm focused on transforming how people and organizations connect to work that matters. When you're ready to hire a new leader, Contact Y Scouts. If you are looking for your next leadership role within a purpose-driven, performance-focused organization, please join the Y Scouts Leadership Community.