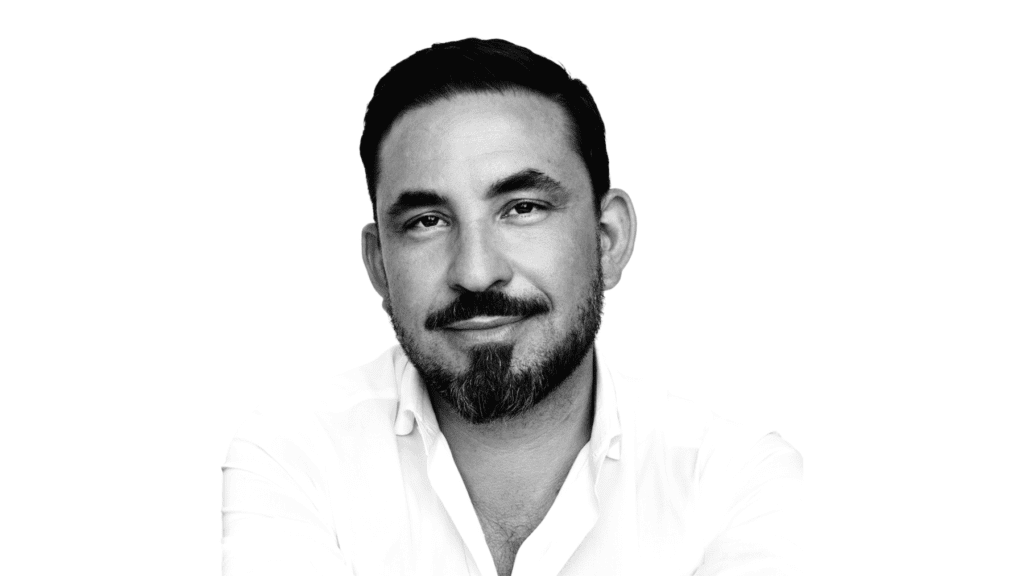 Gabriel René is CEO and co-founder of VERSES, developer of COSM™, an operating system for AI, and author of the #1 International Bestseller "The Spatial Web – How Web 3.0 Connects Humans, Machines, and AI to Transform the World". 
As an emerging technology pioneer, Gabriel has architected enterprise and consumer software and services in partnership with Fortune 500 companies such as Verizon, Sony, Intel, Coca-Cola, Microsoft, Yahoo, Qualcomm, Apple, Samsung, Universal, AT&T, Obama Campaign, Condé Nast, Elle Magazine, and Cannes Film Festival.
Press: 
VERSES delivers next-generation AI solutions for the global supply chain
VERSES Expands Deployment of Smart Logistics Solution Across NRI's Global Operations
Connect:
Y Scouts is a leadership search firm that finds purpose-aligned and performance-proven leaders to help organizations achieve their missions faster. Ready to supercharge your leadership search and get the right person in your organization? Contact Y Scouts.