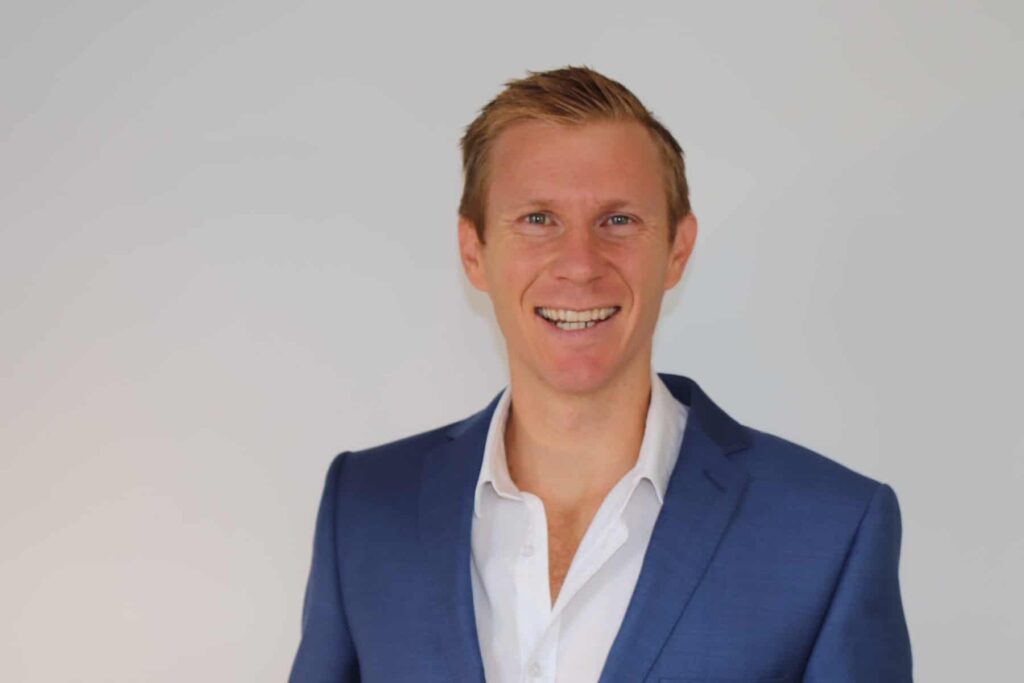 Dr. Cam McDonald is a leader, educator, scientist, motivator and father. 
As VP of Education of ShaeWellness, Dr. Cam is driven to increase awareness around the need for a personalised approach to leadership and workplace wellness.
This work, while in true alignment with his mission of creating tangible and healthy change in the world, has allowed him to work closely with some of the world's brightest minds, working across many industries to instigate positive change for our wellness at work and home.
Press: 
Fox Announces The Arrival Of Shae
Shae™ – 'Siri for your Health' Attracts Worldwide Media
Connect:
Y Scouts is a leadership search firm that finds purpose-aligned and performance-proven leaders to help organizations achieve their missions faster. Ready to supercharge your leadership search and get the right person in your organization? Contact Y Scouts.