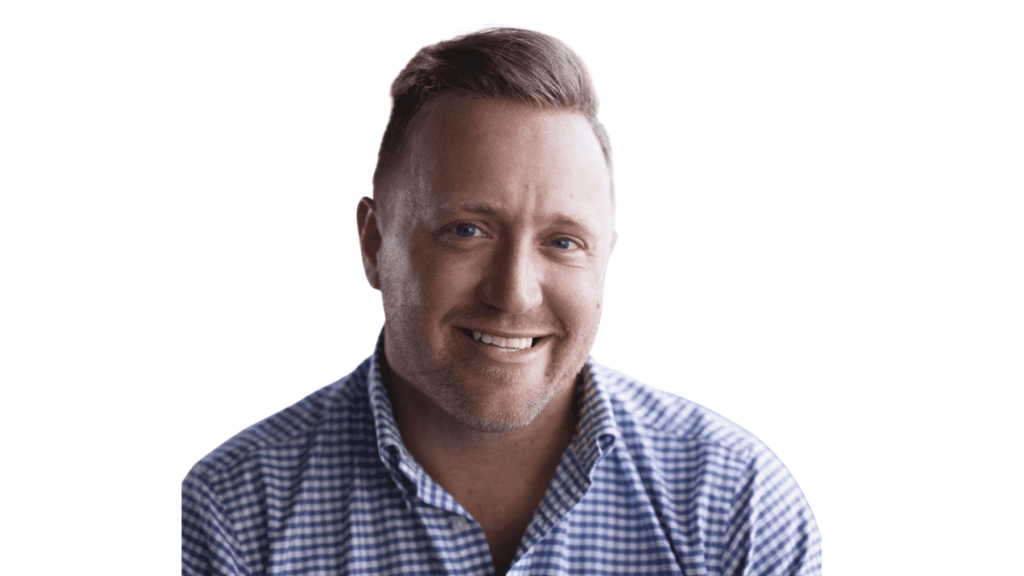 Trent Woloveck brings singular strategic planning and strong business acquisition and cannabis development experience to his role as Chief Commercial Director at Jushi Holdings Inc.
Trent formerly served as President of TGS National Holdings (an affiliate of The Green Solution), as well as COO at American Cannabis Company, where he worked with his clients to win state cannabis licenses.
Trent earned his BS in finance from Miami University.
Press: 
Connect:
Jushi Holdings Inc. on LinkedIn
Jushi Holdings Inc. on Twitter
Y Scouts is a leadership search firm that finds purpose-aligned and performance-proven leaders to help organizations achieve their missions faster. Ready to supercharge your leadership search and get the right person in your organization? Contact Y Scouts.