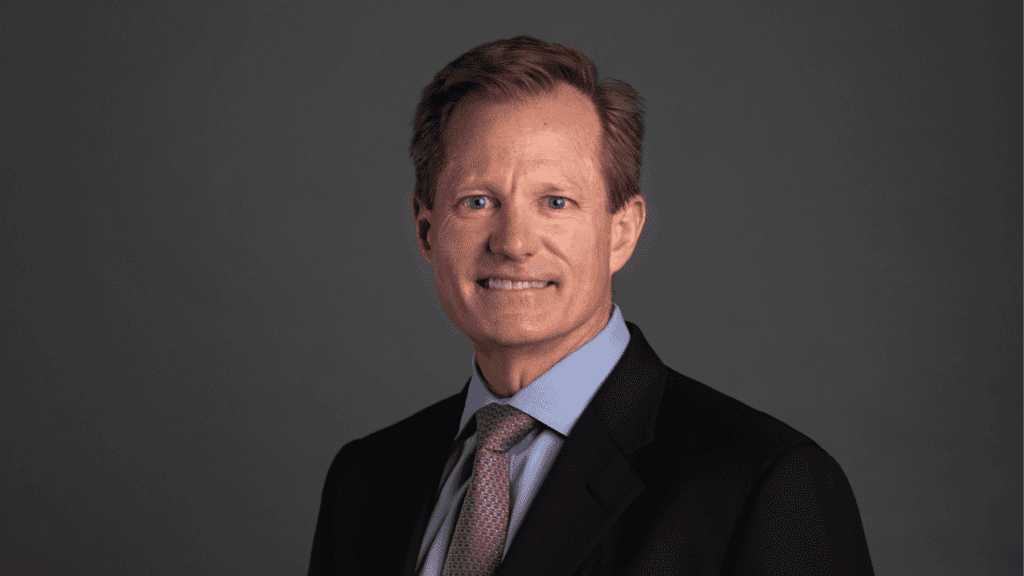 J. Fife Symington IV is an entrepreneur and Arizona native with more than three decades of experience in greenhouse agriculture. He serves as Managing Director of Copperstate Farms, a vertically integrated cannabis company he co-founded in 2016. 
Symington's agricultural pursuits began in the early 90's. After graduating with honors from Harvard University, Symington spent time travelling in Mexico where he was inspired to take vegetable production to the next level. He co-founded and developed several commercial scale greenhouse operations, including International Greenhouse Produce in Culiacan, Sinaloa, Nueva Agronomia de Nayarit in Jala, Nayarit, and Apache Produce in Nogales, Arizona. Collectively, these agricultural facilities encompassed 850 acres of covered greenhouses and shipped more than 175 million pounds of vegetables to the U.S. each year. 
With an affinity for project development and innovation, Symington decided to explore large-scale cannabis cultivation in the early stages of the industry. In 2016, he transitioned his grow expertise from tomatoes to medical cannabis with the purchase of a 40-acre glass greenhouse in Snowflake, Arizona. 
With a strong vision centered on economic growth and community welfare, Symington refurbished and outfitted the failing facility with the latest greenhouse technology and established Copperstate Farms. Now one of the largest cannabis greenhouse operations in North America and the largest employer in Snowflake with over 800 team members, Copperstate Farms continues to advance the industry on a positive level.  The company owns and operates four medical/recreational dispensaries, and is the largest wholesaler in the state of Arizona.
Resource Links:
Y Scouts is a leadership search firm that finds purpose-aligned and performance-proven leaders to help organizations achieve their missions faster. Ready to supercharge your leadership search and get the right person in your organization? Contact Y Scouts.