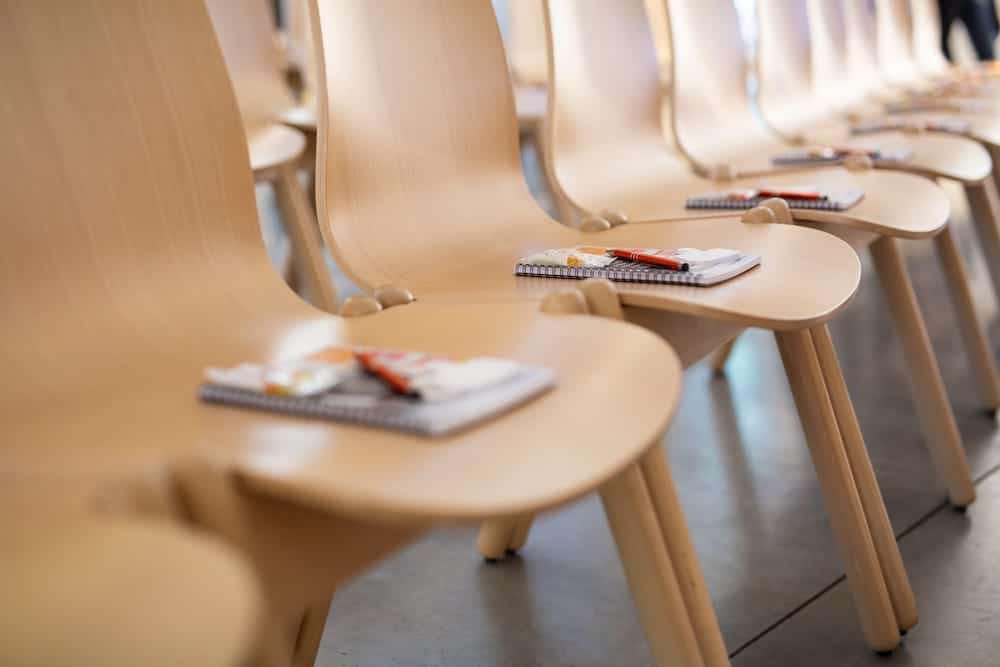 Building and maintaining professional relationships can help your professional development. However, building relationships is more complicated than attending a networking event or following professionals on LinkedIn.
Professional business organizations are sure-fire networking opportunities.
But if you don't have the experience to navigate these groups, it can be hard to reap the full benefits of the professional business organization.
Our team at Y Scouts recognized this challenge that many business leaders face. So, we gathered tips from successful leaders across various industries.
We asked the Y Scouts Leadership Community this question to get their best professional association tips:
What is one tip for leaders and CEOs to get the most out of a professional business organization?
Below, we've compiled a collection of five tips from our community on how to get the most from a professional business organization.
Tips on Getting the Most From a Professional Business Organization
Select Your Professional Business Organization
It's always an honor to be asked to join a professional network, but sometimes it's simply smart to say thanks, but no thanks. Most professional business organizations cost money and to get the most out of them takes time. You'll get the most value fully committing to a few rather than slightly committing to many.
Focus on Relevant Benefits
Most professional business organizations offer many different opportunities. You cannot take advantage of all of them. Narrow your focus to two or three benefits and get maximum values from those.
Give What You Have
Many people engage in professional business organizations by trying to get as much out of it as they can, without thinking about the value they can add to everyone's experience. You'll have much more benefit from the group by contributing to it, instead of just being a passive member.
Have a Clear Plan For Each Meeting
In Keith Ferrazzi's classic sales and marketing bible, Never Eat Alone, he distinguishes between those who show up at events versus those who come with a clear plan. The same could be said for getting the most out of a professional business organization. If you join an organization, identify your membership goals, be a pro-active member, participate, and make real connections.
Listen and Learn
It is always tempting to use these professional business organizations for networking when much of their real value is in listening attentively to other members about what is and isn't working for their businesses. Listening to learn rather than listening to wait and speak is critical for leaders that want to maximize their exposure to best practices and establish their credibility among fellow leaders.
[fusion_alert type="general" class="custom-fusion-alert-grey"]Y Scouts is an executive search firm that helps nonprofits and social enterprises find exceptional leaders. Contact us if you are looking to find an exceptional leader. To be considered for exceptional leadership opportunities with our clients, please take the first step by joining the Y Scouts Leadership Community.[/fusion_alert]