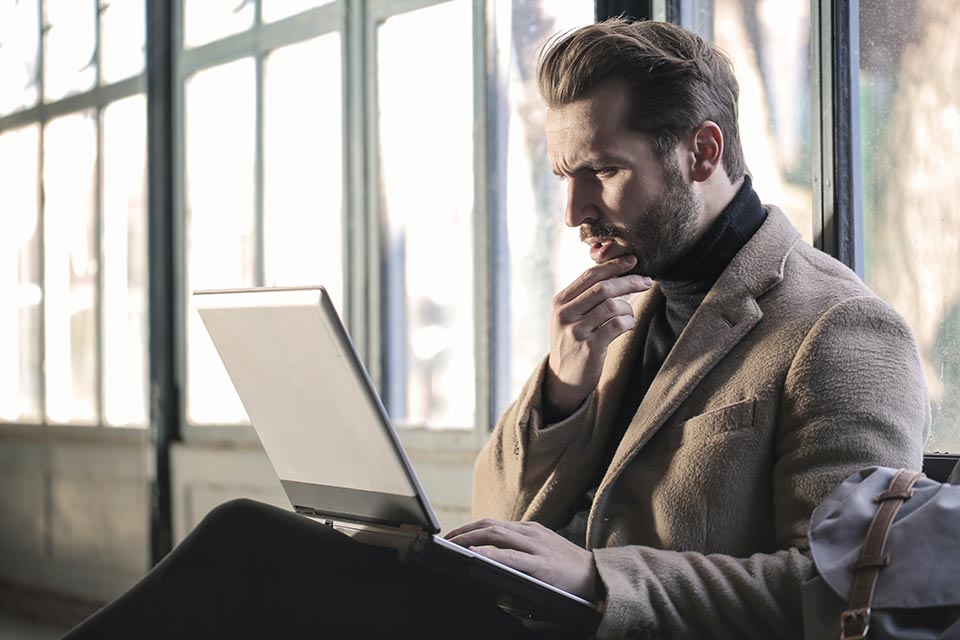 Finding success as a C-Suite leader in today's ever-evolving business environment can turn into a complex and chaotic journey; one that's full of roadblocks and U-turns. But those barriers to success aren't just functional or strategic. Emotional barriers, the "below the line" issues, that often go unaddressed, pose some of the biggest challenges.
In a recent episode of our Built on Purpose podcast, we caught up with Andy Maurer, co-founder and CEO of Pursue Whole, to learn about how combining neuroscience and performance research with therapeutic best practices can help bring clarity, relief, and growth to the struggles that today's leaders face—on the inside. Here are some key takeaways.
Finding the Trifecta
Most of today's leaders are so focused on performance that they neglect their own emotional and relational health. Success comes when leaders find alignment with their life, leadership, and relationships. Leaders who are emotionally whole and emotionally aware lead well.
Letting it Out
High-performing leaders get so used to pushing down their emotions that they begin to almost flat line. They either run away from what they feel, or they seek performance. Emotions naturally need to come out, and when they're locked inside, they'll eventually lead to a physical or emotional implosion. Think about how much emotional energy you use hiding all that. If you could free up that energy and actually use that towards a vision, motivation, purpose, meaning, and success.
Knowing Who You Are
Some leaders are so used to giving and being present for everyone that they forget about themselves. They are too busy becoming what other people wanted or whatever the business needed them to become, or whatever board members wanted them to become. In that process, they've forgotten the answers to these questions: Who am I? What do I want? What do I need? Where am I headed and why? Instead of attaching their identity to people, things, and performance, successful leaders must learn to connect to core centrals on the inside.
Putting a Cap on 'Enough'
The issue for a lot of C-Suite leaders is that they never feel like they're enough. Maybe they feel like they're only enough when they're giving something to someone, or when they're proving themselves to people. It's difficult to define success if you keep raising the bar in pursuit of "more". If you're always reaching for what's next, you can never enjoy what is today.
Prioritizing the To-Dos
C-Suite leaders tend to overestimate what they can get done in a small amount of time and underestimate what they can do in a longer period of time. Additionally, they fill their calendar with things, but not necessarily filled with purposeful, essential things. Working 70 hours a week shouldn't be considered a badge of honor.
Understanding the Difference Between Grit and Resiliency
Grit is about survival and making it through something. Resiliency is this idea of knowing who you are as a person, and having the intuition, strength, and courage inside of yourself to keep getting up when you've been knocked down. Think of grit as pushing down emotion and ignoring it, resiliency is owning emotion, facing it, and then believing that you have the courage to keep going.
Succeeding in the C-Suite requires being able to tap into the subconscious, the emotional, and the relational dynamics to find out what's going on inside and how to overcome the emotionally difficult dynamics that are happening. Listen to the entire podcast for further insights and takeaways.
At Y Scouts, we're helping C-Suite leaders solve big challenges every day, hiring key talent who are aligned with their business's operational needs, team culture, and long-term vision.
Are you ready to hire your next leader?  https://yscouts.com/home#hire-next-leader-form