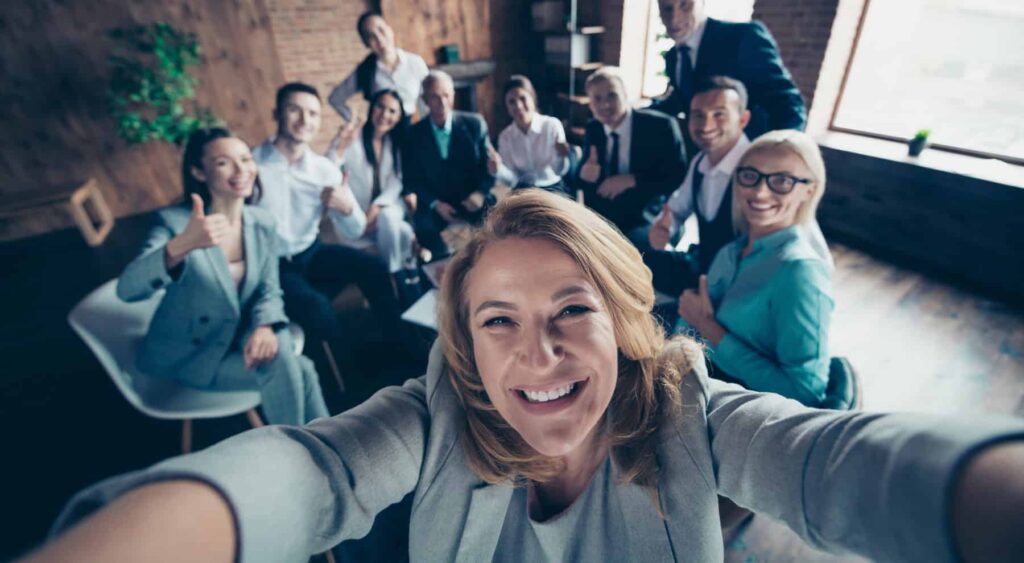 Much of the conversation around organizational culture is centered, rightly, on how organizations create, sustain, and grow healthy cultures. Talent Acquisition is at the fulcrum of culture building, accurately representing current state culture to candidates while simultaneously helping that culture grow and develop by uniting the organization with new employees. As a candidate, you should also assess how you flourish in the current culture and give rise to future culture. 
Culture isn't a static enterprise. Culture is how the values of your organization are demonstrated through behaviors. It's not a cake that gets baked. It's not a finish line. It's the adaptive ecosystem of the organization. If an organization's culture isn't growing, developing, and evolving, then the organization is dying. 
As a candidate, you have an important voice in this culture conversation. During the assessment/interview process, you do your due diligence to assess if the organizational culture and make sure it's right for you. These 4 tips will help you find a culture that will provide the right foundation for you to bring the best of yourself in service to your work.
Articulate your core values

. Put thought into how your values align with the work you do and the success you've helped create. Put pen to paper listing specific times you have felt your core values in action. Knowing yourself well is key to knowing which cultures work for you, and which don't.

Be authentic

. If the organization doesn't want the true, authentic you, you won't be happy working there. Only by bringing your authentic self in service to the work you do will you be able to become the best leader you can be. That doesn't mean you can be overly casual. You're not sitting on the couch eating chips and watching Netflix. It means that if you pretend to be someone you are not, you'll have to maintain that facade always. Exhausting, right?

Conduct your own assessment of the organization's culture.

You ask about other elements of the role and organization that are important to you (company success and challenges, management style, peer dynamics, the potential for impact, compensation, and benefits). Ask culture questions in your interviews. Here are a few to get you started.

How have you recently leveraged your organizational values?

Are your organization's values aligned with your personal core values? How?

If you could change one thing in your organization, what would it be?

When was the last time you received upward feedback? What was the feedback? What did you do?

Create meaning in your work and drive the culture of your dreams.

Having a purpose embedded in your work is great. Understanding how to reveal purpose and meaning by living aligned values is even better! There is a great episode of the Hidden Brain podcast called "

You 2.0 Dream Jobs

." Not only does it present a hilarious excerpt from

Office Space

, but it also brings to light some interesting research by Amy Wrzesniewski, professor of organizational behavior at the Yale School of Management on "Job Crafting", the practice of

making

your work meaningful and fulfilling. Culture is a creative act. Creative acts are actions! Find ways to illuminate the meaning in your work and be an active driver of engaged, productive culture.