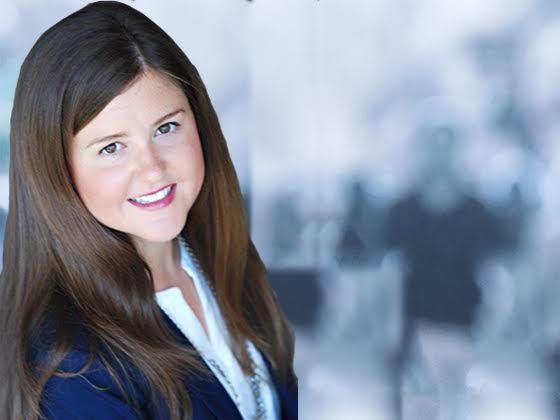 Mary Margaret Skelly
Leadership Search Director
My career in executive search has allowed me to observe some of the most senior and influential corporate leaders. Those who are most engaged have aligned their purpose to the work they do. I'm motivated to serve companies led by leaders who sincerely want to provide these opportunities.
These companies offer a socially responsible product or service. They elevate how business is conducted. They also create an ethical, values-based culture that contributes to the physical and emotional health of their employees and by extension their broader community. They understand that business as usual is unsustainable and increasingly unprofitable. They realize that doing right by the world, each in their own way, is both rewarding and remunerative.
Ever more people today have the means to live, but no meaning to live for. Viktor Frankl wrote these words seventy years ago. This sentiment no longer needs to ring true, especially given the daunting challenges facing our world, begging to be addressed. Where I currently find meaning is in connecting purpose-based and performance-proven leaders with mission-focused companies who will welcome them.
I have experience executing a wide variety of searches, including Chief Executive Officer, Board of Director, Chief Financial Officer, General Counsel, Chief Marketing Officer, and Chief Human Resources Officer mandates for publicly held and private organizations of all sizes within financial services, healthcare, technology, consumer markets, and professional services.
I am also a:
• Firm believer in food as medicine
• Phoenix native
• Best friend to an English Springer Spaniel named Charlie
• Fiction and poetry lover (David Whyte, Pat Conroy, Diana Gabaldon, Sloane Crosley and Ernest Hemingway are some favorite writers)