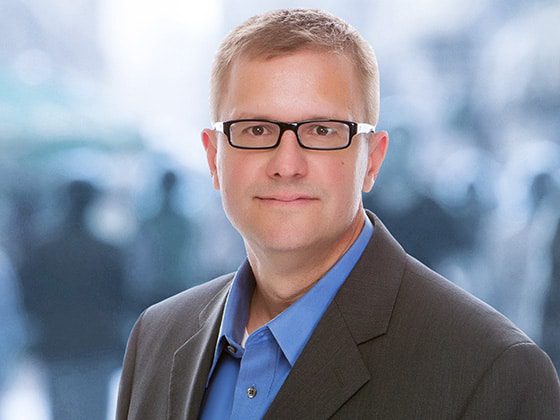 Marc Ruter
Leadership Search Director
I am a lot like you, and I am here to help you find your Why.
I spent the first 22 years of my career in the mortgage industry, and worked my way up from entry level customer service representative to owning my own company, with stops at different positions along the way. I was successful and could have remained in the mortgage business for the rest of my career.
But there was one problem! I wasn't happy. Good thing it only took 22 years to do something about it.
Over the last two years, I watched as my friends Brian and Max began a new company with a different goal, a company built to connect great people with purpose-driven companies. I saw their passion and genuine desire to change the way people and companies connect. And I was inspired by what they were doing.
So, after a few months of gentle persuasion, here I am. I am using skills acquired during my career and applying them here, helping great people find great opportunities, and it feels great.
A little more about Marc:
• Father to Juliana
• Husband to Helana
• Marginally proficient skier, golfer and tennis player
• Love my Dutch heritage
• Proud Virginia Tech graduate