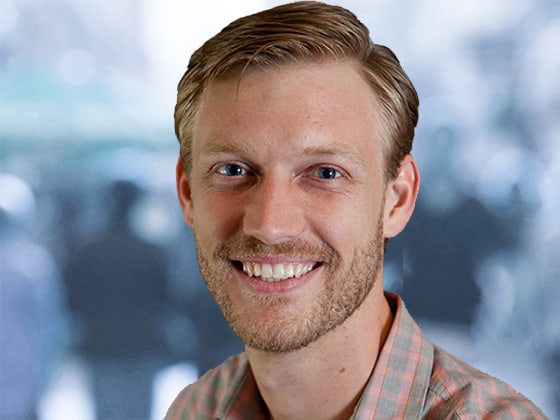 Ken Butler
Leadership Search Director
I'm what you might call a "multi-potentialist" – I'm good at a lot of different things. I may not be an expert in all of them but I try new things every day. I'm comfortable with being a beginner which means I'm not afraid to work in emerging markets, and in uncharted territory.
Before I fell in love with the world of recruiting I never spent more then one night in the same city. No, I wasn't a drifter – I was a touring musician. I've traveled all over the world playing for crowds of 50-500,000. After turning over every stone I could think of I decided to settle down and start a family. That's when I realized I could take my passion for people and use it to impact the business world. The only problem was as a rock 'n roller I knew I didn't fit in the typical corporate world. I needed innovation, creativity, and attitude. That's why recruiting for a small an innovative company like Y Scouts is tailor made for me.
I believe that for most people their greatest satisfaction comes from progress – in relationships, in personal development, in achieving goals, and in their work. In my life whenever I stopped progressing I knew it was time to change directions put myself in a situation that would require more of me. I am blessed that each day I get to be a part of someone else's journey toward progress. Here at Y Scouts I am able to focus on what matters most to people and align that with careers that offer them fulfillment.
A little more about Ken:
• Husband to Mareca
• Father to 4 beautiful kids
• Audiophile with a diverse taste in music, art, and food
• Adventurer – the further out into the wild I get the happier I am