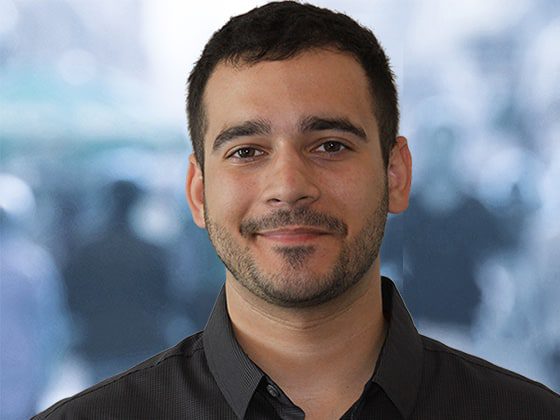 Jason Gabler
Leadership Consultant
I'm a firm believer that we are all capable of becoming our best selves when we live with a purpose. While in school, I was one of those students who had interest in a wide variety of studies- you could say I was interested in everything, but also in nothing. I was fortunate enough to have a great college experience in which I gained a rounded perspective of the professional landscape; I studied business management, theatre, physics, nutrition, and ultimately got my degree in Health & Human Services. Since graduating, I've focused my efforts on working with people, as it has become clear to me that my energy is best spent helping others pursue their passion and find purpose in their own lives.
Too often, people settle for a job or career path simply because it's convenient or right in front of them. It's no surprise that the majority of people who are employed don't truly feel connected to the meaning behind the work that they do. What I strive to do is help people become more aware that they have a purpose, and all they need to do is look within themselves to find it. My greatest sense of accomplishment is when I can become a catalyst for others to discover their purpose and connect it to their daily lives through the work they do.
In early 2016, as a young adult working in New York City, I began to question whether there was something better I could be doing with my life; something that could help me live my passion while attaining happiness in my own life. After doing some research, I discovered Y Scouts, and everything began to fall into place for me. Max and Brian have such a clear and concise vision of transforming the way that we bring purpose into our professional lives, and I feel such a deep sense of gratitude that I get to be a part of such a beautiful family and dynamic team. If I could help others connect with a team that inspires them half as much as mine inspires me, then I'd feel successful.
A little more about Jason:
• Music keeps me sane, silence keeps me grounded
• A die-hard NY Giants & Mets fan
• Yoga & meditation help me reach & revisit a place of peace
• Laughter is the best medicine
• Game of Thrones nerd, The King in the North!