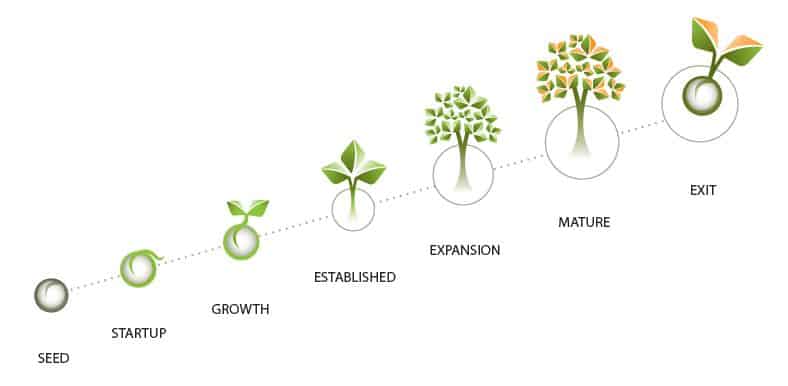 Based on the seven stage business lifecycle model, which 2 stages best align with where you thrive?
Seed – just a thought or an idea, birth of a new business
Start-Up – products or services are in production first customers exist
Growth – revenues and customers are increasing with many new opportunities and issues, profits are strong, but competition is surfacing
Established – sales growth is not explosive but manageable, business life has become more routine
Expansion – a new period of growth into new markets and distribution channels
Mature – year over year sales and profits tend to be stable, however competition remains fierce
Exit – the big opportunity for the business to cash out on all the effort and years of hard work
Y Scouts is a leadership search firm that connects purpose-driven organizations with purpose-driven leaders. We believe that the best employer and employee connections start by connecting through a shared purpose.
What's Your Why? Click here if you're an employer. Click here if you want to make a difference in a new role.