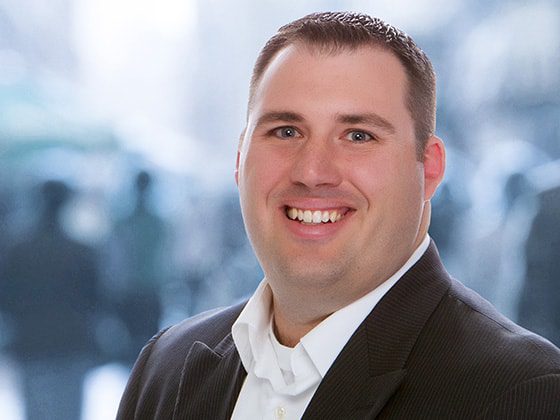 Adam DiBiase
Research Manager
What makes everyone around me tick? What separates the people who are perpetually unhappy from those who seem to have their life figured out?
I love to learn, and to connect different pieces of information into the bigger story – especially when it comes to understanding people. I believe we all have a purpose to fulfill, and that living a life deeply connected to that purpose brings more real satisfaction than money, power, or fame ever could.
After spending over seven years with Valley of the Sun United Way in a fundraising capacity, I realized that while my belief in the great work we did for the community never changed, I knew there was something missing in my life. I found Y Scouts, and was deeply moved by the belief in connecting people and organizations based on shared purpose. They offered me the chance to bring my whole self to work every day, and I didn't look back!
In my role here as a Research Manager, I'm blessed with the chance to learn everyday about our clients and find fantastic, purpose-based leaders who will do amazing things if given the right opportunity. I am motivated to search far and wide to discover the needle in a haystack – the right leader for our clients who can make a huge difference for years to come.
You could say that research is in my blood, and my wife Katie would agree! We met online in 2006, after I discovered her during a search that narrowed everyone on Match.com down to just 85 people. Sure enough, about 18 months later we were married – she was my first great find!
A little more about Adam:
• Husband to Katie and father to Luke and Hannah
• Valley native and lifelong Cardinals/Suns/D-Backs/Coyotes/ASU fan
• Political junkie who wrote a Master's thesis on attack ads
• Member of Palm Valley Church in Goodyear