Our Team
We're here for you, and for your future.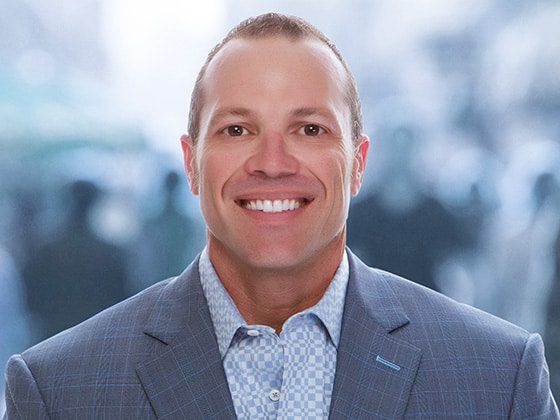 Max Hansen
Co-Founder & CEO
I've been lucky enough to spend my entire career focusing on putting people to work. My experiences range from working at a multi-billion dollar staffing company to organically growing Job Brokers from the ground up. I co-founded Job Brokers in January of 2002 and have grown Job Brokers into a formidable multi-million dollar staffing company.
I have worked nearly every type of position in almost every industry over my career in the recruiting industry. I've come to realize the most gratifying feeling in the recruiting business is connecting passionate clients and candidates with a purpose. This ultimately led me to understand my "why" of helping other executives discover their why.
A little more about me:
Father to an unbelievable son named Maxwell
Enjoys coaching Maxwell's sports teams
Avid golfer
Insanely connected in the Valley
Great backgammon player
Above average wit
Vertically challenged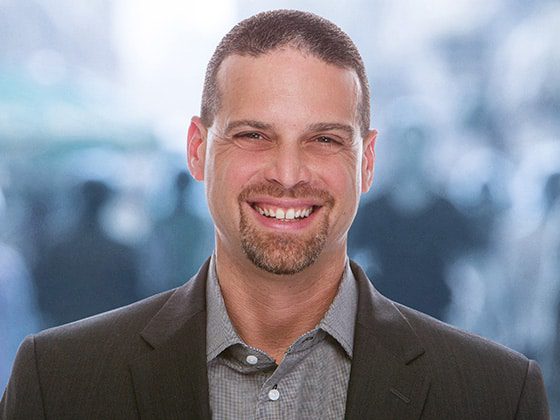 Brian Mohr
Co-Founder & Managing Partner
Growing up in small town in Northwest Indiana, my parents gave me the following advice. "Do great in high school so you can go to a good college. Get your degree so you can find a job with a stable company. Work your way up the ranks, and do whatever the company asks of you. Then, when you're ready to retire you can go do what you love.
…that advice, at the time, sounded logical to me.
For the first 5 years of my professional career, I took their advice. I went into the financial services industry and began building my career. I worked hard, hit my goals, climbed the corporate ladder, earned a very nice compensation, and managed to spend my earnings as fast as I could make it. I had all the material possessions I thought I needed to live a happy life.
…then something horribly magical happened, I got laid off.
At the time, a lay-off seemed like the end of the world, but as I reflected on the situation, I realized I never had a sense of connection to the work I was doing—it was simply a means to an end. Did I want to spend the rest of my career doing work I didn't feel connected to? Did the money I was making justify the unhappiness I felt?
As you might have guessed, I decided to change careers and do something that provided me with a sense of purpose, something that left me fulfilled at the end of a hard day. I joined a small technology start-up by the name of Jobing.com. For the next 11 years, we grew the company from nothing to more than $38MM in annual revenue and from 5 employees to more than 400. It was my first exposure to the power of Culture, the power of Values, and the power of Purpose. More importantly, it was my first exposure to doing work that truly mattered to me.
…why couldn't everyone feel this type of alignment and connection?
In early 2012, I teamed up with Max Hansen and Brett Farmiloe to see if we could build a company that would allow anyone to connect, to align, and to build a career based on something other than just money. Y Scouts is a new kind of Executive Search Firm—a Purpose-Based Leadership Search Firm.
With more than 70% of the workforce disengaged in their work, we knew there had to be a better way to help leaders and companies connect in the recruitment process. Bad leadership is the #1 reason for poor engagement, and we believe purpose-driven leadership will reverse that trend. In fact, we've witnessed awe-inspiring transformations that prove purpose is not just an ideology, but instead it's a bottom-line strategy and a competitive advantage.
The highest currency in today's employment market is meaningful work, not just a paycheck. If that statement doesn't ring true for you, connect with us.
A little more about me:
Jackie's husband
Taylor's and Riley's dad
Tom and Nancy's oldest of three boys
Passionate music enthusiast
Above average Texas Hold 'Em poker player
Deathly afraid of, yet strangely obsessed with sharks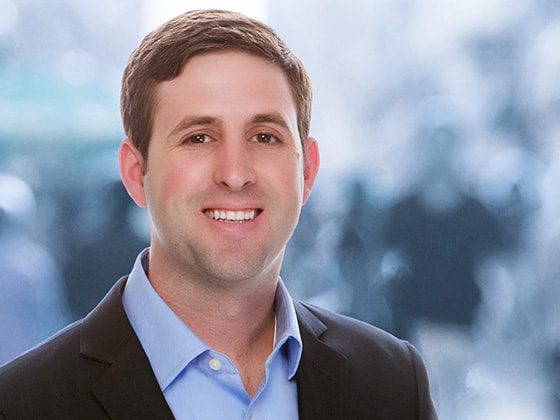 Paul Eisenstein
Practice Leader, Nonprofit & Social Enterprise
Since college, my goal has always been to "put a dent in the universe". I've been driven to help those who struggle become successful. After having the opportunity to run a youth program through AmeriCorps in San Francisco, I returned to St. Louis where I worked in the nonprofit sector. I spent a few years at Big Brothers Big Sisters, connecting mentors with children who could benefit from a caring friend.
In 2008, I joined The Mission Continues, an innovative start-up with the goal of helping veterans transition home through continued service. The Mission Continues was founded on the premise that our returning veterans should be treated as community assets rather than societal liabilities. Military veterans take so much pride in their military service, but many struggle to find their sense of purpose when they return home. Through my experience at The Mission Continues I came to recognize that building and nurturing a sense of purpose is a critical ingredient for life satisfaction – whether or not we've served in the military.
Today, I'm a Leadership Search Consultant at Y Scouts and I help organizations recruit incredible people. I joined Y Scouts in 2012 because I believe that each of us should connect our working lives with where we find meaning and value. I also believe that organizations who hold a higher purpose beyond an immediate monetary ROI are much more successful over the long-term and able to attract the most passionate and talented people.
I also…:
am married to the lovely Kim and a proud father to Asher
recruit mentors for the Cleantech Open
enjoy monsoons but love snowstorms
love to fish but mostly come up empty
grew up in Tucson playing in the creek/wash beds
am a big-time Cardinals (baseball) fan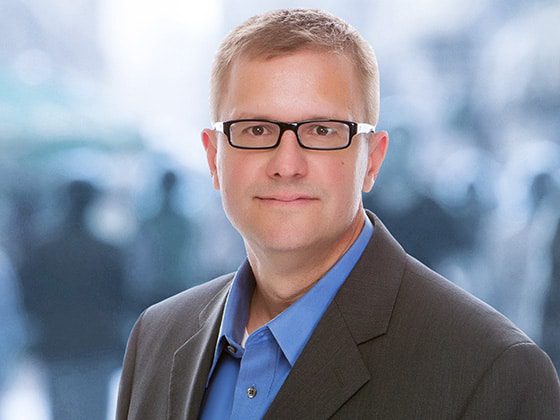 Marc Ruter
Practice Leader, High Growth & Innovative
I am a lot like you, and I am here to help you find your Why.
I spent the first 22 years of my career in the mortgage industry, and worked my way up from entry level customer service representative to owning my own company, with stops at different positions along the way. I was successful and could have remained in the mortgage business for the rest of my career.
But there was one problem! I wasn't happy. Good thing it only took 22 years to do something about it.
Over the last two years, I watched as my friends Brian and Max began a new company with a different goal, a company built to connect great people with purpose-driven companies. I saw their passion and genuine desire to change the way people and companies connect. And I was inspired by what they were doing.
So, after a few months of gentle persuasion, here I am. I am using skills acquired during my career and applying them here, helping great people find great opportunities, and it feels great.
A little more about Marc:
Father to Juliana
Husband to Helana
Marginally proficient skier, golfer and tennis player
Love my Dutch heritage
Proud Virginia Tech graduate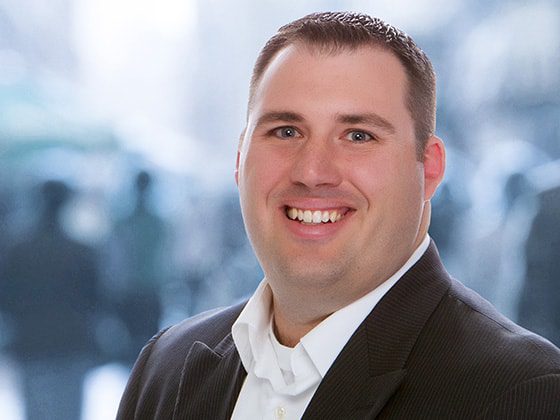 Adam DiBiase
Research Manager
What makes everyone around me tick? What separates the people who are perpetually unhappy from those who seem to have their life figured out?
I love to learn, and to connect different pieces of information into the bigger story – especially when it comes to understanding people. I believe we all have a purpose to fulfill, and that living a life deeply connected to that purpose brings more real satisfaction than money, power, or fame ever could.
After spending over seven years with Valley of the Sun United Way in a fundraising capacity, I realized that while my belief in the great work we did for the community never changed, I knew there was something missing in my life. I found Y Scouts, and was deeply moved by the belief in connecting people and organizations based on shared purpose. They offered me the chance to bring my whole self to work every day, and I didn't look back!
In my role here as a Research Manager, I'm blessed with the chance to learn everyday about our clients and find fantastic, purpose-based leaders who will do amazing things if given the right opportunity. I am motivated to search far and wide to discover the needle in a haystack – the right leader for our clients who can make a huge difference for years to come.
You could say that research is in my blood, and my wife Katie would agree! We met online in 2006, after I discovered her during a search that narrowed everyone on Match.com down to just 85 people. Sure enough, about 18 months later we were married – she was my first great find!
A little more about Adam:
Husband to Katie and father to Luke and Hannah
Valley native and lifelong Cardinals/Suns/D-Backs/Coyotes/ASU fan
Political junkie who wrote a Master's thesis on attack ads
Member of Palm Valley Church in Goodyear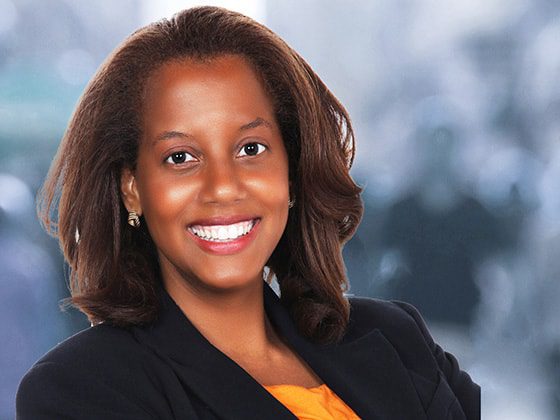 Stephanie Clerge
Leadership Search Director
OK, I admit it. I'm a big nerd. But I'm also a people person. Weird, huh? But that's the thing. I believe that each one of us is weird in our own way, but that's also what makes us uniquely awesome! So my why, my purpose, is to find out what that weird thing is about each person I meet so I can help them to shine a light on it. If that person is a leader, then others will see that light and be attracted to and guided by it. In short, I'm on a mission to help passionate and purposeful leaders be excellent. But in my lean manufacturing training I was taught to ask 5 Whys, so I'll ask four more: Why? So they can help their people be excellent. Why? Because excellent people are the backbone of excellent companies, teams, products and services. Why? Because robots can do more and more things everyday but they still can't feel. Why? I don't know, but what I do know is that the world needs more excellence and the fuel of excellence is that feeling of passion. We all have it, but we don't all know we have it or know how or where to use it. I hope to change that.
I started as a change agent in my nearly 15 years in high tech manufacturing at Intel. During that time I functioned in an operations role as a people and program manager working on multi-million dollar factory start-ups and process implementations. Although I loved designing processes and creating efficiencies, my favorite part was developing teams to meet complex operational goals. As a liaison between Engineering and various departments including Human Resources, Training, Finance and Facilities, my team provided various business support functions ranging from procurement to risk mitigation to workforce planning for a 4000 person organization.
I was well prepared for these challenges by my degree in industrial engineering from Stanford University and corporate entrepreneurship focused MBA from Babson College. Later I added a leadership and transition coaching certification from the Hudson Institute to the mix.
When I'm not working with leaders, I hope that I'm developing some new ones at home along with my brilliant husband, as I have two energetic young children. I also enjoy volunteering in the youth education space and finding simple ways to stimulate my natural curiosity about people, places and things.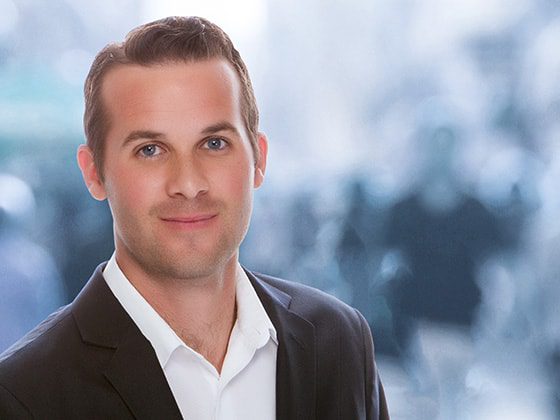 Brett Farmiloe
Co-Founder & Marketing Director
Brett Farmiloe is a Y Scouts co-founder, published author and digital marketing strategist that has a history of bringing ideas to life.
Brett's first company, Pursue the Passion, was a career education startup that took Brett and three friends on two cross country roadtrips to interview people about how they found passion in work. Since getting off the road, Brett has delivered over 100 speeches from Alaska to Miami Beach and authored the book, Pursue the Passion.
As a Marketing Director for Y Scouts, Brett oversees all things online ranging from content creation to partnership opportunities. If you would like to explore partnership opportunities with Y Scouts, please drop Brett a line at brett@yscouts.com.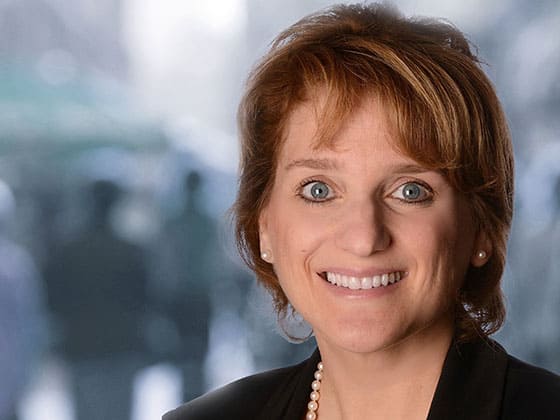 Nicole Spracale
Leadership Search Director
I have been incredibly lucky throughout my career. I have worked with great people, amazing brands and been able to make a difference because of the work I do. That is the power of being part of the workforce/employment space.
I started out my career in retail – and while I enjoyed what I did, let's face it, if your shirt doesn't perfectly match your pants the world will keep spinning. Later on, I went to work in the restaurant industry, and once again – flat beer killed no one. Next I was off to work in the manufacturing industry. Unfortunately, I never felt connected to the business, and this proved to be an early lesson in workplace culture and leadership.
Over time I found my place and my passion. Connecting people with companies, developing talent, and pushing leaders to grow and flourish. In 2002, I joined a small company called Jobing.com. Y Scouts co-founder, Brian Mohr, was there at the time, and while he was driving operations and sales, I was focused on all things people. About half-way into my 11 years with the company, another Y Scouts co-founder, Brett Farmiloe, joined us for a few years as well. My time at Jobing anchored my passion for connecting great people and great companies, for building systems and processes, and for having a fanatical focus on the experience everyone has with a company's brand.
Over the last two years, I have been keeping busy as an entrepreneur and consultant, only to realize the following: 1.) my true passion comes from doing things that result in helping people find work that matters, and helping companies find great people to accelerate their business, and 2.) I am at my best when I am working with, and around, a team of driven and passionate individuals who share a common goal. Lucky for me, Y Scouts exists and I could join in and help us create an amazing future for our clients, our candidates, the communities we serve, and each other. Bonus: I get to work with Brian and Brett all over again!
A little more about me:
I am married to my amazing and patient husband, Steve
I have the most awesome daughter and friend, Haley
I love to cook – and love to clean up afterwards
I think decorating for Christmas is the best – can we do it now?
I am really a nerd and used to be shy – don't tell, k?